Our latest BEACON dance project, streams this Friday, April 16. St. Pete Catalyst previewed the show with a video interview and a story about our co-producers, Helen Hansen French and Lauren Sloane.
BEACON is the Palladium's critically acclaimed platform for contemporary dance and multidisciplinary collaborations among artists working locally and nationally.
For tickets and more information on the BEACON livestream you can follow this link. To see the video interview and read the story on the St. Pete Catalyst site you can follow this link.
Here's the story: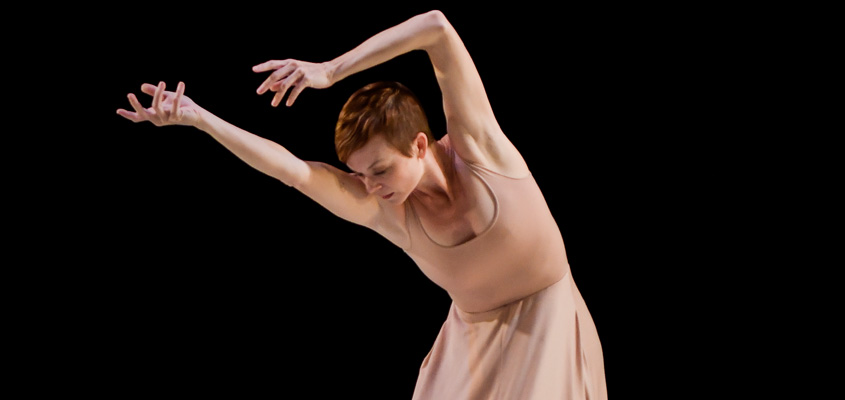 By Bill DeYoung/St. Pete Catalyst
Whatever the reason, modern dance is the performing art that gets the least amount of attention in our arts-rich community.
That's not to say there isn't high-quality work being done by spectacular talents. Quite the contrary.
Every spring since 2015, Beacon Dance has presented an all-original concert performance at the Palladium Theater (well, except for 2020, when nobody was allowed to work). Beacon 2021 is a virtual/livestream performance beginning this Friday, April 16, via the Palladium's website.
"It feels good to be back," explains Beacon's leading light, dancer/choreographer Helen Hansen French (she co-founded the movement platform with Lauren Slone). "I missed my dance community. I think I speak for all of us when I say that we miss each other. We miss being in the theater together, we miss being in rehearsal together.
"And Zoom, as helpful as it has been and as beneficial, in that it's enabled us to be able to pivot in so many ways, it doesn't give us the human connection in the same way."
In this video interview, French talks about each component of Friday's program, from the choreographers to the performers to the meaning behind every piece of movement (you'll also see a video preview of the show).
"The goal of Beacon is to provide support through a performance opportunity, which is paid, so that work can get made by working local artists – and they can have an opportunity to show the work to our community," she says.
"Every year we try to introduce new performers, dancers and community members to the Beacon platform. And also can grow what we call the Beacon family. Once you're in the Beacon family, you're always part of the Beacon family."