ARTISTS IN RESIDENCE
Inherent in the Palladium's mission is its commitment to artists that promises to help them develop, flourish and grow. The Palladium has delivered on that promise to many, but especially to three programs for which the Palladium has been their artistic home from each Artists in Residence's respective beginnings.
---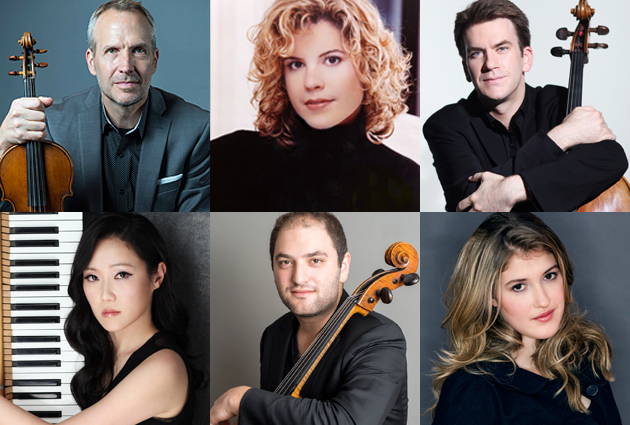 This dynamic group of internationally renowned soloists and chamber musicians bring vibrant interpretations of the great classic classical repertoire. This core group of musicians, often joined by world class guest artists, is led by The Florida Orchestra Concertmaster Jeffrey Multer, and includes violist Danielle Farina, cellist Edward Arron, pianist Jeewon Park, cellist Julian Schwartz, and pianist Marika Bournaki.





---
BEACON Contemporary Dance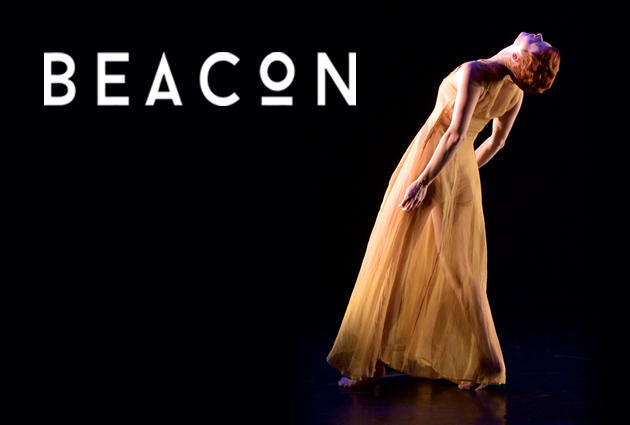 BEACON, the critically acclaimed platform for contemporary dance and multidisciplinary collaborations among artists working locally and nationally, makes its home here at the Palladium. BEACON Co-Producers Helen Hansen French and Lauren Slone have seen the growing circle of artists and supporters who work to create these unforgettable evenings of dance – an artistic form that prioritizes the live experience of physical connection.





---
The Florida Björkestra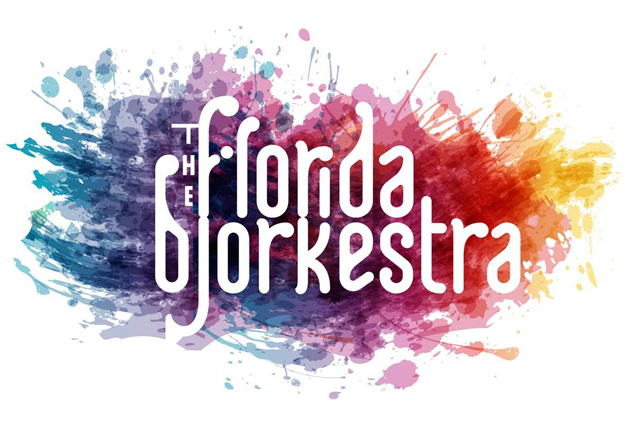 A Palladium favorite, The Florida Björkestra is an ensemble of musicians from the Tampa Bay area paying tribute to groundbreaking pop artists. Every show is different and every artist's music is lovingly recreated with strings, horns, a rock band core, and gobs of amazing vocals.