Two of my favorite Palladium performers are in the building this weekend and I hope you and yours can catch one or both of these amazing shows.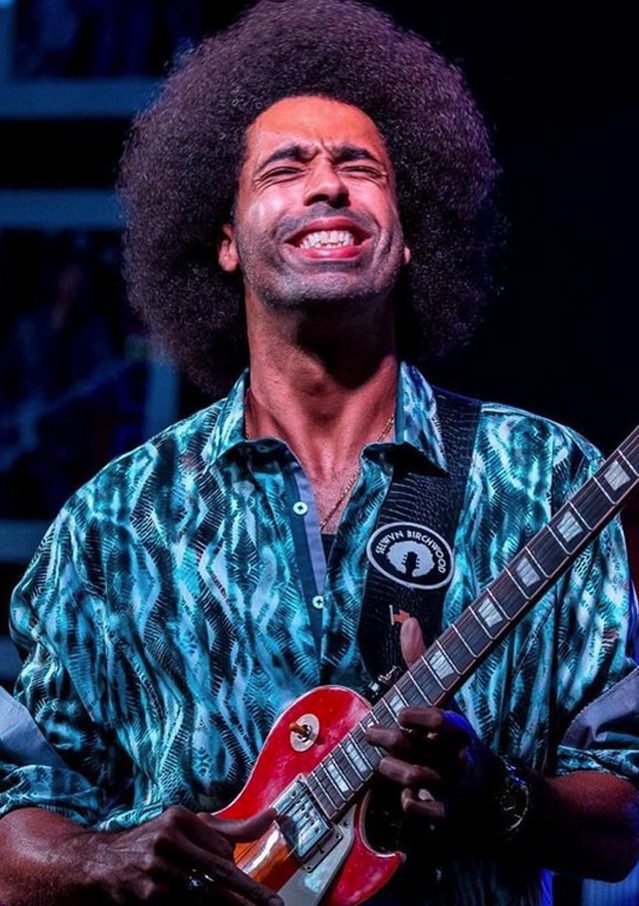 On Friday we welcome back International Blues Challenge winner Selwyn Birchwood and his band for an evening of high-octane blues.
As our friends at The Registry said in previewing the show: "(Selwyn's) gritty, unvarnished vocals draw his audience inside his unforgettable tales of love, passion, pain and pleasure. No other band on the current blues scene is built quite like Birchwood's. In addition to Selwyn's electrifying guitar and lap steel playing, the other featured instrument is Regi Oliver's driving baritone sax. The group is rounded out by bass, drums and, for the first time, keyboards."
The Palladium's Side Door was where Selwyn made his move from bars to theaters. Now, his albums are debuting at Number 1 on the blues charts, he's headlining national and international festivals, and he's playing upstairs to the Palladium's Hough Hall.
After he picked up a Blues Music Assocation "Song of the Year" award a month ago, Selwyn can no longer qualify as a rising star. He is a star. Period. And Palladium audiences were lucky enough to watch his growth from the beginning.
For tickets and more info you can follow this link.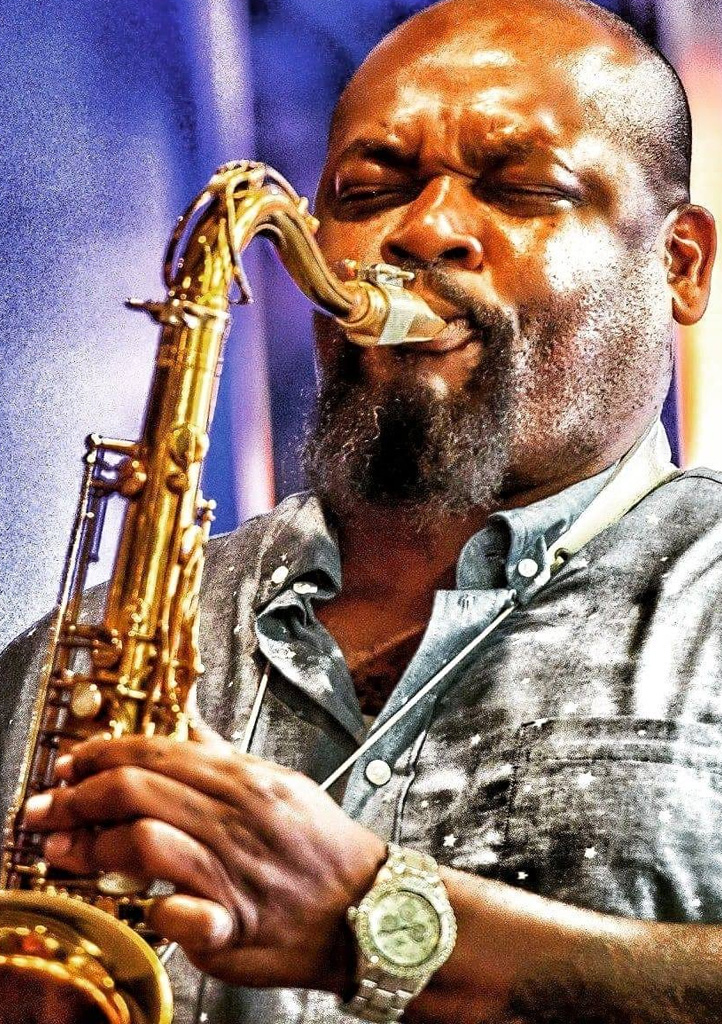 On Saturday we move back to the Side Door and welcome back one of our favorite sax players and a member of the 2021 Palladium Creative Class, Jeremy Carter.
Here's what the St. Pete Catalyst said about this show:  Tenor saxophonist Jeremy Carter, a bay area stalwart, has assembled another smoking jazz combo for Saturday's 8 p.m. concert at the Palladium Side Door. It's a show if film music called A Night at the Movies."
Jeremy will be here with a quartet, a lot of the same players he's worked with on previous "Rubber Band" shows. Expect some great jazz, a strong dose of soul along with your movie music.
For tickets and information please follow this link.