The great Duke Ellington has a special place in the musical lore of St. Petersburg. Not only did he play the Manhattan Casino back in the day, two of his alums settled here and became mainstays of the local jazz scene.
Buster Cooper, the trombonist, left us a few years ago but his pal, bassist John Lamb, is still going strong. He'll be a special guest this Saturday night at the Palladium's very special celebration of Ellington's music.
Singer Bryan J. Hughes, who has been a featured singer here in the past but is now headlining and organizing this show on the Hough Hall stage.
For tickets to Bryan J. Hughes: A Duke Ellington Celebration, you can follow this link.
Music writer Bill DeYoung talked with Hughes about this all-star concert for St. Petersburg Catalyst. Here's his story:
---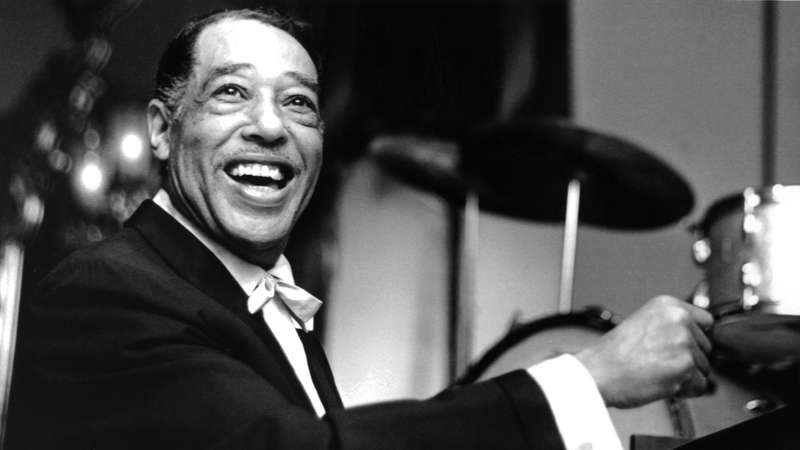 Duke Ellington celebration will be an all-star jazz affair
By Bill DeYoung/St. Petersburg Catalyst
To hear Bryan J. Hughes tell it, every member of the jazz group he's playing with is a secret weapon.
Hughes, a vocalist, has put this all-star jazz band together for a program of Duke Ellington music Saturday at the Palladium.
The band includes drummer Jean Bolduc, bassist Alejandro Arenas (from La Lucha and Orilla) and the gifted pianist John O'Leary (also from La Lucha).
There's a horn section, too: James Suggs on trumpet, Mike Scaglione on sax and Teddy Mulet on trombone.
Add to the roster guest appearances by Nate Najar (guitar) and legendary bassist John Lamb (who was part of the Ellington Orchestra in the 1950s and '60s), and this is some serious firepower.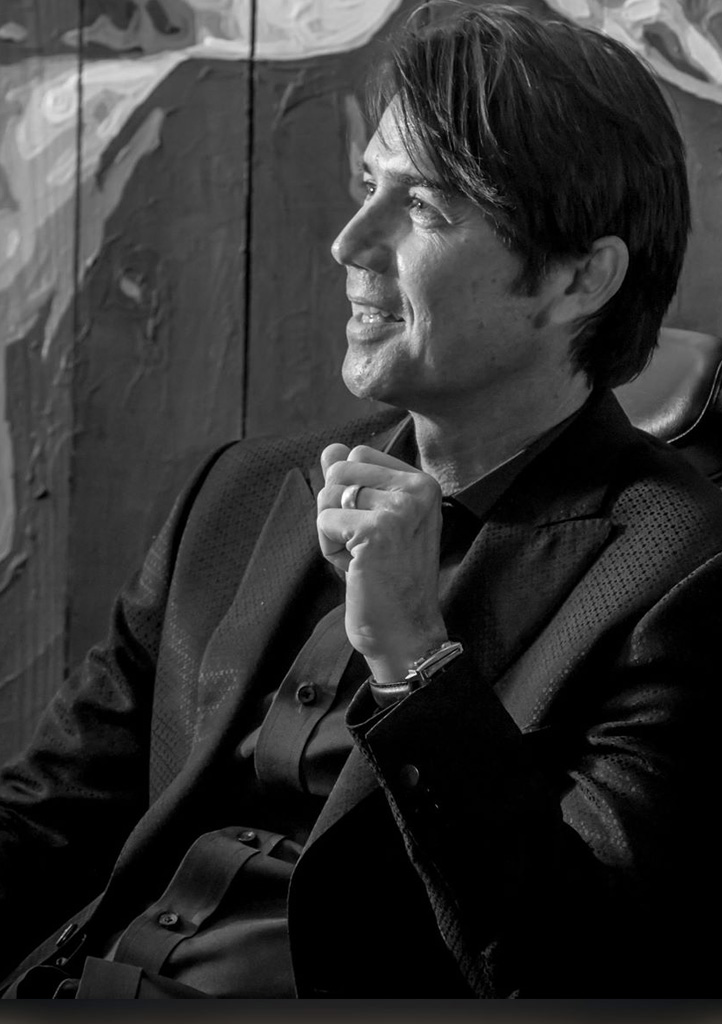 "There's been people, over the years, that I really get along with," Hughes explains. "And the guys in this band are those guys. And that's just in a nutshell. Me and James and John O'Leary are thick as thieves. We can communicate like nobody's business. Alejandro's right there. But Alejandro's got three kids and two or three other bands, so he's hard to wrangle in.
"When Covid was hitting, I hit up John and James and we put together this Sunday night gig at the Floridian Social Club, back in February. That's how we've really been able to refine our chops. And we've just been having a ball on Sunday nights, playing tunes."
The 88-year-old Lamb – friend and mentor to many members of the bay area's loose-limbed jazz club – doesn't perform all that much these days. The pandemic, of course, made things worse.
"I knew there was going to be a light at the end of the tunnel, and I thought, what better way to get John back into the swing of things than putting a show together, and base it around Duke Ellington?" Hughes says. "Get him back on track – and play with him! I want to play with John."
Hughes is hopeful that Lamb will share a story or two from his days with Sir Duke.
Another key player in all of this, Hughes reports, is saxman Scaglione, a longtime professional who played (along with trombonist Mulet) with Gloria Estefan and Miami Sound Machine for years.
Both Scaglione and Mulet are South Florida studio legends.
"That was a no-brainer with the horns, as a three-piece. Scags is an amazing arranger, too. He can take a full-on Duke Ellington arrangement that's for 28, 30 pieces, big stuff, and rip it down and make it work for three horns. And make it sound like it's 12 pieces. I'm hoping people can appreciate that when they hear it. It's really going to sound authentic and fat.
"It's stuff I could never dream of doing. But Scags, he loves doing it. He loves putting these pieces of the puzzle together. I don't ever question him!"
Hughes, a singer/songwriter whose recorded work includes smooth jazz, slinky soul, pop and the Great American Songbook, has programmed Saturday's celebration with songs that will be – for the most part – familiar to even the most casual Ellington fan, from "Satin Doll"' to "Take the 'A' Train."
"Probably half the tunes I'm doing were instrumentals that had lyrics added," he explains. "That's how it all worked out.
"And then I'm pulling a couple of nuggets out. I'm doing a tune called 'Follow Me,' from an album that Ellington and Sinatra did together. It's just this beautiful song."
For tickets to Saturday's show please follow this link:
https://mypalladium.org/events/bryan-j-hughes-a-duke-ellington-celebration/