One of the hidden gems of St. Pete's Pride month happens this weekend in the Side Door Cabaret.
Michael Kelly appears in The Pleasing Recollection – A Cabaret Opera with music by Martin Hennessy; libretto by Stephen Kitsakos; directed by Murphy Davis. The show comes to us direct from its debut at NYC's Feinstein's 54 Below. Kelly, based in New York, was last on a Palladium stage as the lead in St. Petersburg Opera's Kiss Me Kate.
Arts Writer Bill DeYoung previewed the show in the St. Petersburg Catalyst this week. His story appears below. For tickets and information please follow this link.
To read the entire Catalyst article, which features other Pride events, follow this link.
---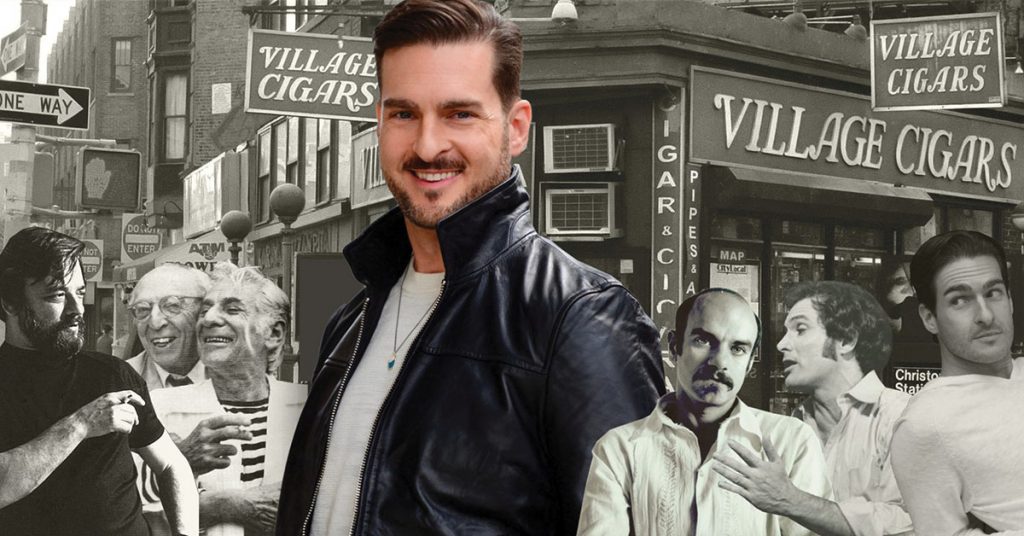 St. Petersburg Catalyst
By Bill DeYoung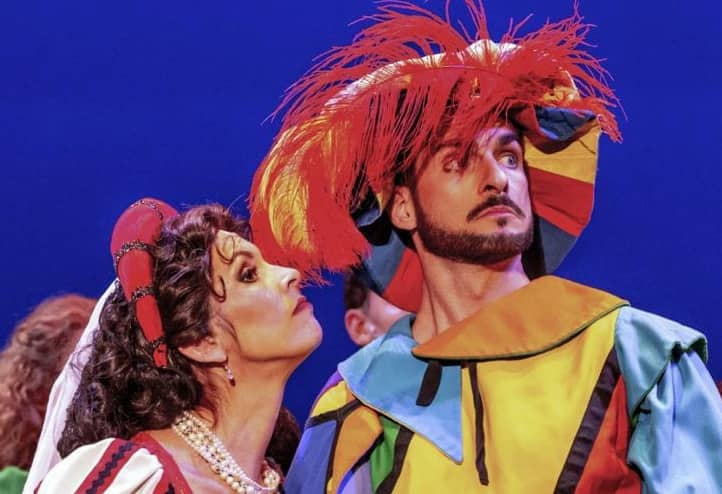 Opera singer Michael Kelly, the New York-based baritone best remembered by local audiences from the 2019 St. Pete Opera production of musical theater's Kiss Me Kate (he was Petruchio, the leading man), is bringing a new themed cabaret show to town for Pride weekend. The Pleasing Recollection is onstage Friday (8 p.m.) and Sunday (2 p.m.) at the Palladium Theater's Side Door venue.
"It's about a young gay man making his way through New York City in the late 1970s, and early '80, trying to find love," Kelly told Broadway World before the piece debuted at Feinstein's/54 Below, in New York City, in April. "And along the way, he meets some really iconic New York celebrities."
Written by Stephen Kitsakos (libretto) and Martin Hennessy (music) with Bénédicte Jourdois (musical direction), The Pleasing Recollection began its odyssey to the stage when Kitsakos and Hennessy approached their vocalizing friend with an idea.
"They had written a couple of songs and wanted me to perform them, record them," Kelly explained. "And when I got them, I was completely intrigued by what they had created, I asked them to have a meeting about it and to see if we could maybe develop it further, into a whole show, a one-man show.
"That's exactly what we did. I asked Stephen if he had more stories like the ones that he had and he said, 'Yeah, of course, this is my life … this is from my life.'"
Kelly told Opera Wire: "I'm so proud to have the opportunity to portray such a beautifully realized queer protagonist. It's exciting to get to turn back the clock and revisit the gay culture of the '70s, an era that pulsed with gritty sexuality and endless possibilities." For tickets and more information, please follow this link.