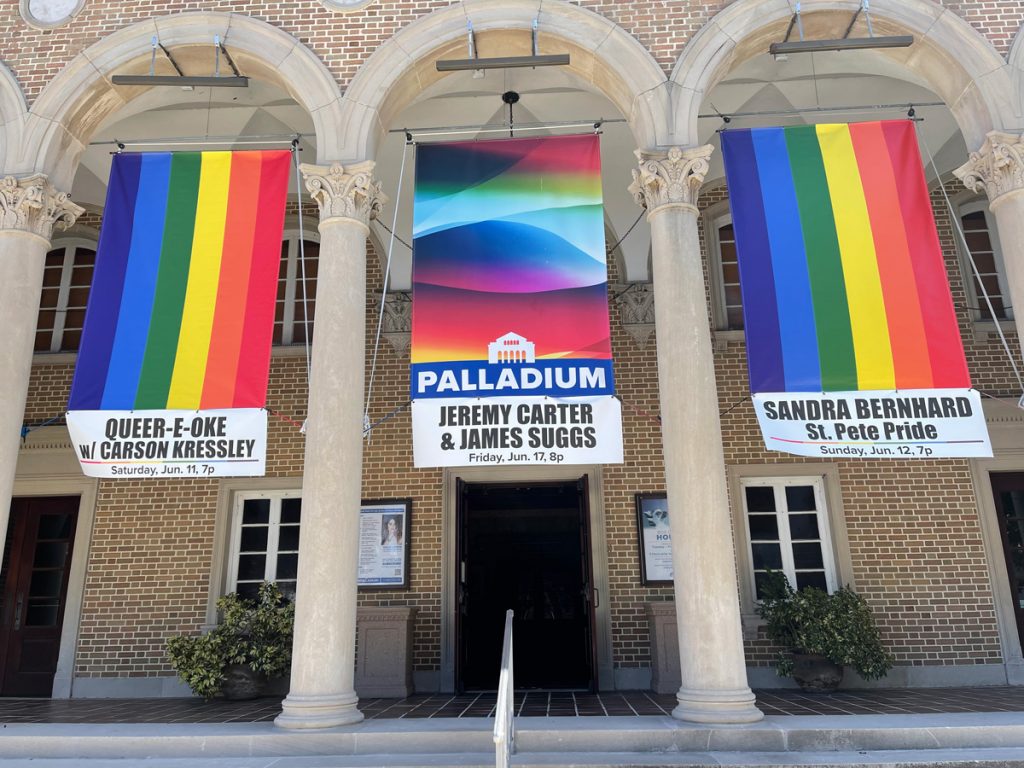 June 1 is the kick-off of a month of Pride-related activities in St. Petersburg and the Palladium is your location for several highlights of the celebration.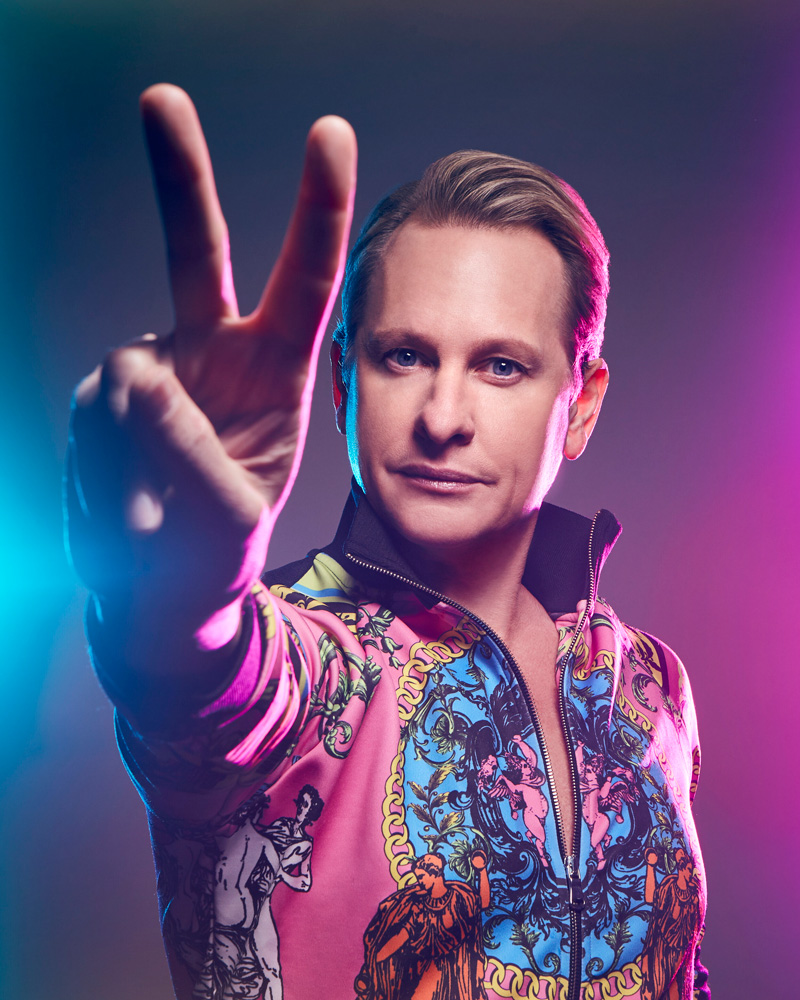 On Saturday, June 11, Carson Kressley, one of the original stars of Queer Eye, hosts an evening of music and fun dubbed "Queer-E-Okee with Carson Kressley." It's a sing-along night that promises to be a highlight of this month's activities.
After Queer Eye became a success, Carson Kressley gained exposure in another fashion show How to Look Good Naked where he acted as a motivational host. Another prominent television appearance of Kressley was in Dancing with the Stars, where he performed in pair with the ballroom dancer Anna Trebunskaya.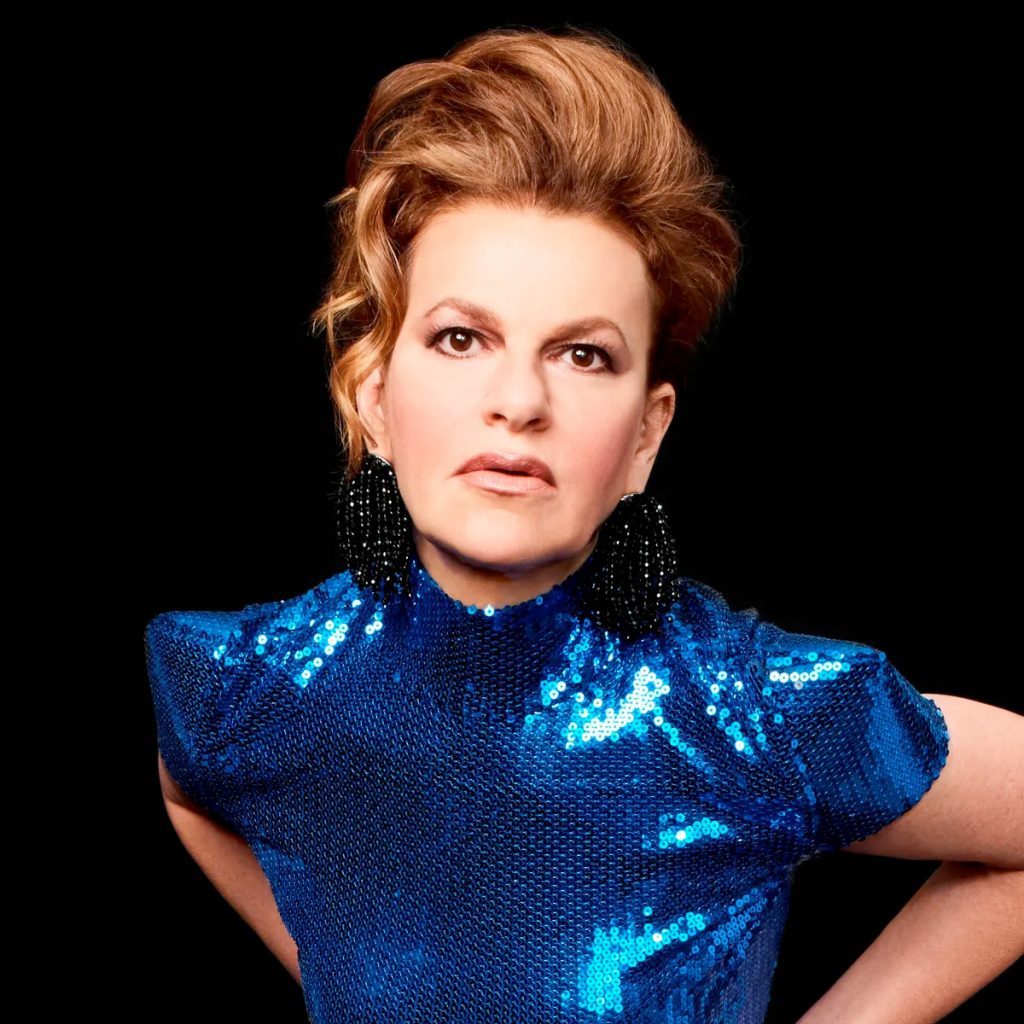 The following night (Sunday, June 12) brings gay icon Sandra Bernhard to the Hough Hall stage, doing a mix of cabaret, stand-up, rock 'n roll, and social commentary.
"My style of performing has been influence by all the things I grew up with, from Broadway to rock 'n' roll to great movies….Turner classics to the great movies of the '60s and '70s," she says. "All the things that I was exposed to as a child, you know, cocktail parties and chatter that I would listen to as a kid."
Tickets for both of these shows are going fast. For tickets and information, follow this link to the Queer-E-Okee event and this link to the Bernhard show.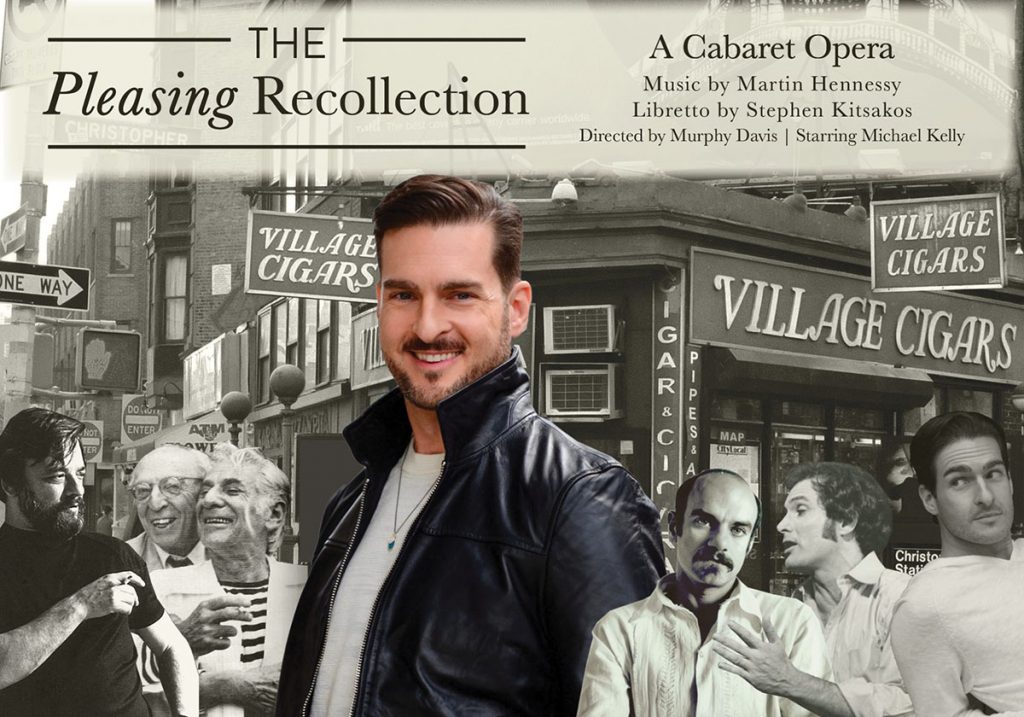 And we end the month with two nights of a very special cabaret performance, direct from Feinstien's 54-Below in NYC.
In the mid-1970s, a young man comes ashore in Manhattan without a map. Negotiating his way into a life in the performing arts, The Pleasing Recollection chronicles his musical adventures as he charmingly stumbles into some of the musical and theater giants of the era. Performed with pianist Bénédicte Jourdois.
Michael Kelly stars in this one-man cabaret opera, with Music by Martin Hennessy; Libretto by Stephen Kitsakos; Directed by Murphy Davis.
"Landing in the space between art song and smoky supper club, The Pleasing Recollection, is a classic song-cycle performed as cabaret." – Sarah Downs, The Front Row Center
For tickets and more information on The Pleasing Recollection, you can follow this link.
And go to myPalladium.com for a list of all our spectacular summer shows.