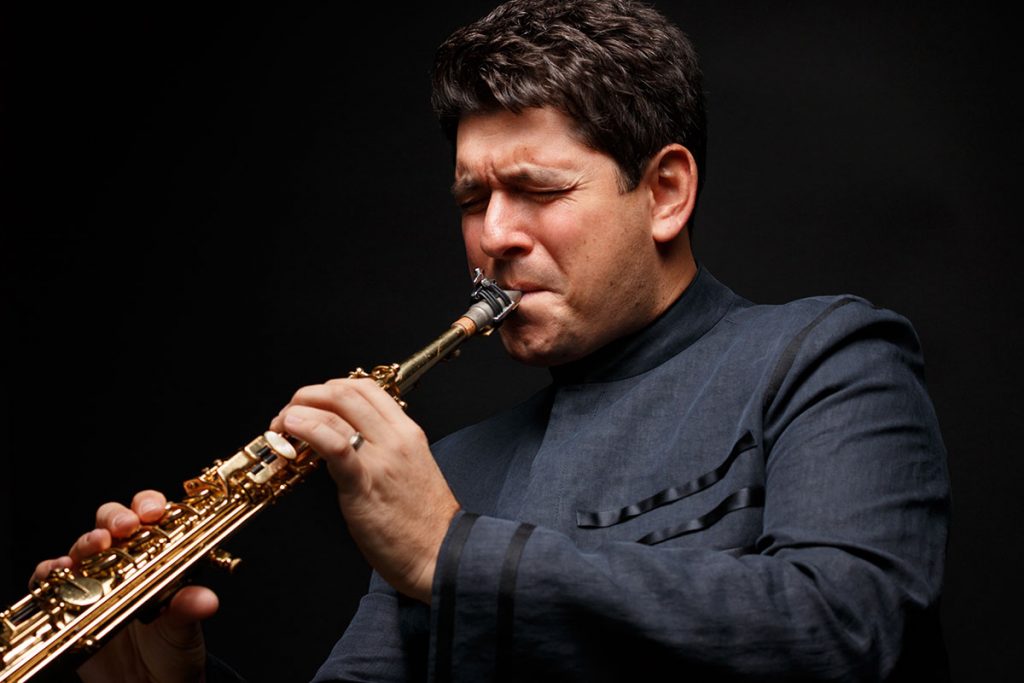 The Palladium is a safe place to enjoy great music and we've got a special show for you this Sunday. Award-winning singer, saxophonist, songwriter and entertainer, Danny Bacher, headlines the third annual Palladium Jazz Awards.
This year the awards show celebrates the 50th anniversary of the Al Downing Tampa Bay Jazz Association. The matinee show starts at 4 p.m. on Sunday. For tickets and more information you can follow this link.
Bacher makes hot jazz and pop with influences from Louis Prima and Mel Torme. In 2020, a Jazz Times' readers' poll, Danny was chosen as one of the top three jazz vocalists, along with Kurt Elling and Gregory Porter.
Danny will appear as part of a quintet of Palladium jazz stars including Alejandro Arenas – bass; Rick Costa – drums; John O'Leary – piano; and James Suggs – trumpet.
AND THERE IS MORE!
The Al Downing Jazz All Stars will open the show.
Al Downing Jazz All Stars are: Vincent Sims – guitar; "STretch" Bruyn – piano; Kenny Walker – bass; Ron Gregg – drums; Dwayne White – trumpet; Rodney Rojas – saxophone; and Brandon Nelson – trombone.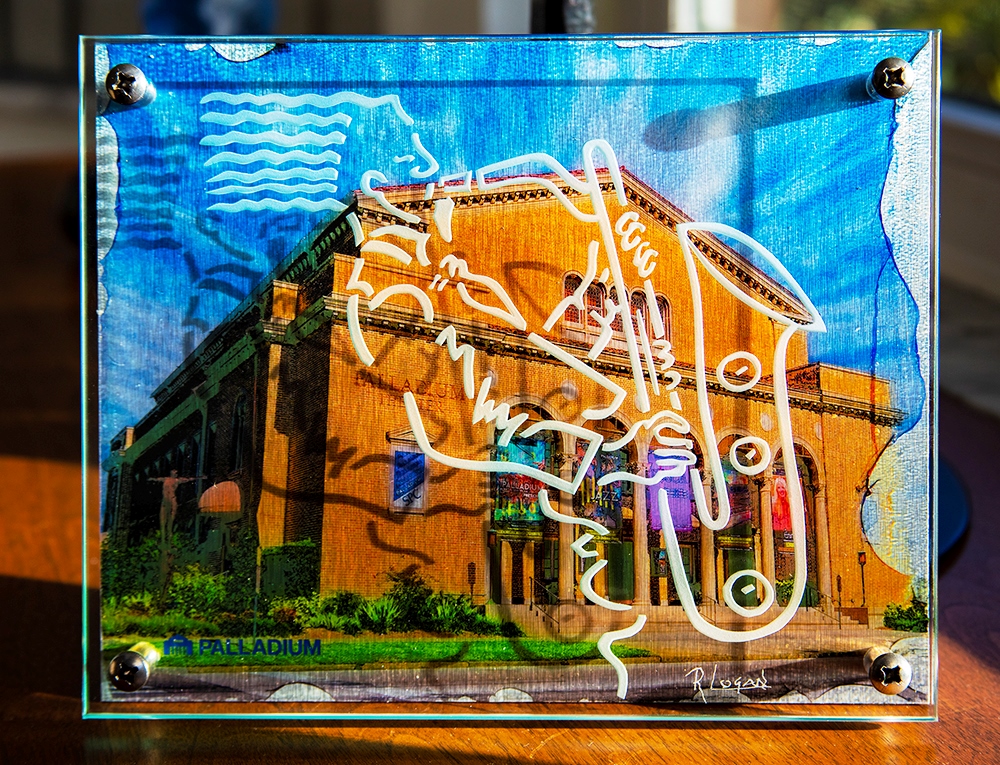 The Palladium Jazz Awards will be presented at intermission. Along with the Al Downing organization a 2022 award will be presented to Michael Cornette, recently retired Jazz Director at WUSF Radio. WUSF is a co-sponsor of the concert along with the Palladium.
The Palladium Jazz Awards were created by Tampa Bay Artist Richard Logan.
Please come out and support jazz and your favorite local theater. It's a safe space and we'd love to see you at the show. Visit www.mypalladium.org for information on this and other great shows.