I am thrilled that live shows are returning to the Palladium. St. Petersburg Opera's concerts over this past weekend was the latest example.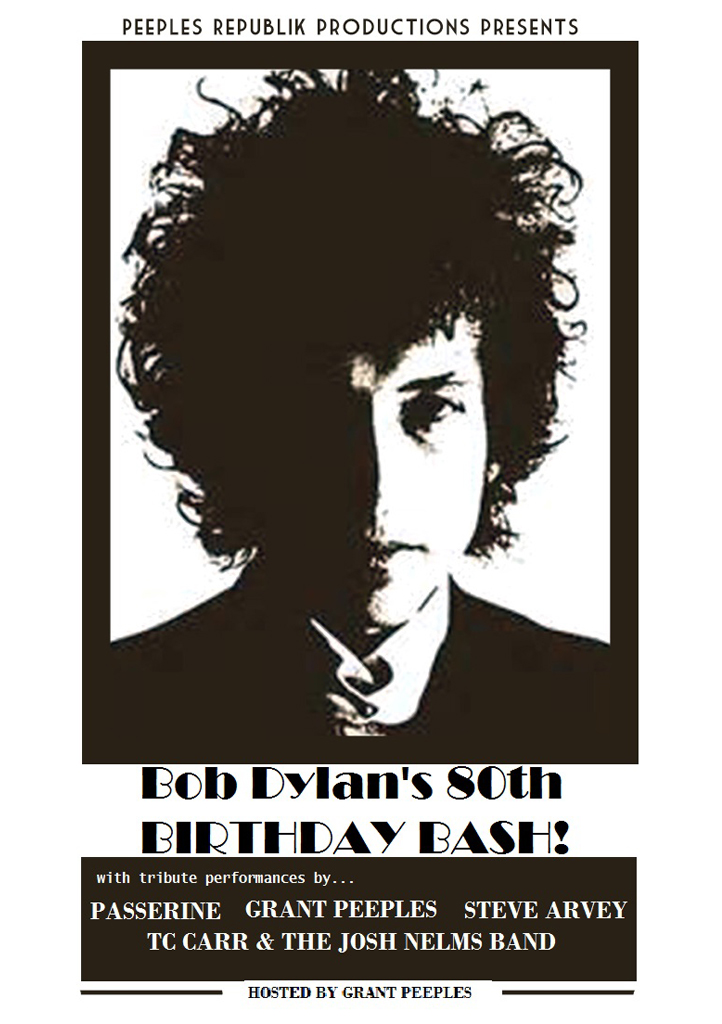 We've got more shows coming – including a Bob Dylan 80th Birthday Bash (May 21) and an SPO production of Pagliacci (multiple dates in June). A summer of Palladium Presents shows featuring some of our favorite artists – like Selwyn Birchwood and Nate Najar is scheduled July through September.
But I want to assure our audiences and our artists that we continue to take their safety seriously. We are a department of St. Petersburg College and we follow the college's COVID safety guidelines. Here's what SPC is saying:
Florida Governor Ron DeSantis signed two Executive Orders regarding certain local emergency orders and mandates related to COVID-19. SPC received guidance from the Florida College System and the Florida Department of Health in Pinellas that neither of the Executive Orders impact the Florida College System Institutions or K-12 public schools for the remainder of the fiscal year ending June 30, 2021.
At this time, SPC's Comeback COVID Plan approved by the Board of Trustees will remain in effect to maintain social distancing and require people to wear face coverings in all college buildings.
The Florida Department of Health in Pinellas informed SPC's Emergency Management department that their agency's current recommendations regarding COVID-19 precautions also remain active. The department has advised SPC that it will continue to provide updated recommendations, as the situation remains fluid, and the college should continue to apply its safety measures.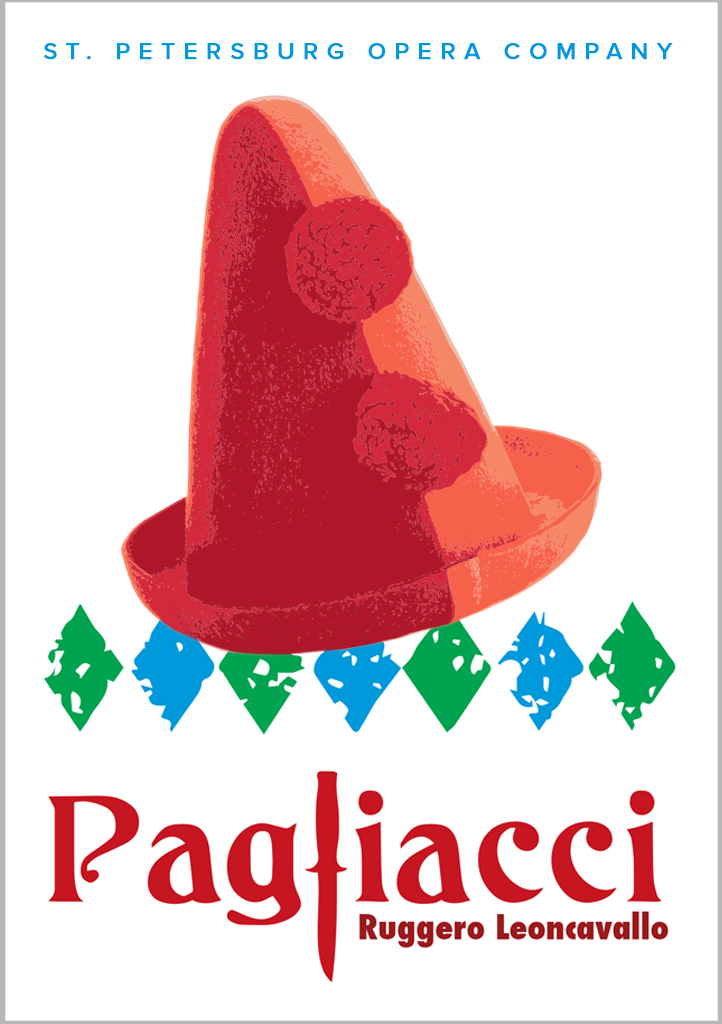 More information about the college's COVID-19 safety guidelines and polices can be found online at spcollege.edu/spc-updates.
What this means for our patrons is that we will continue to provide socially distant seating, our shows will be limited to Hough Hall, and shows will happen without intermission. Face masks are required while in the building.
We do believe the situation with the pandemic is improving quickly. Most of the Palladium staff are now vaccinated, which gives me much comfort as we reopen our doors. We will adjust our policies as the situation progresses and make changes based on guidance from the leadership of St. Petersburg College, the Florida Department of Health and the CDC.
We welcome our audiences and performers back to the Palladium. And we want you all to know that your safety – along with your entertainment – is important to us.