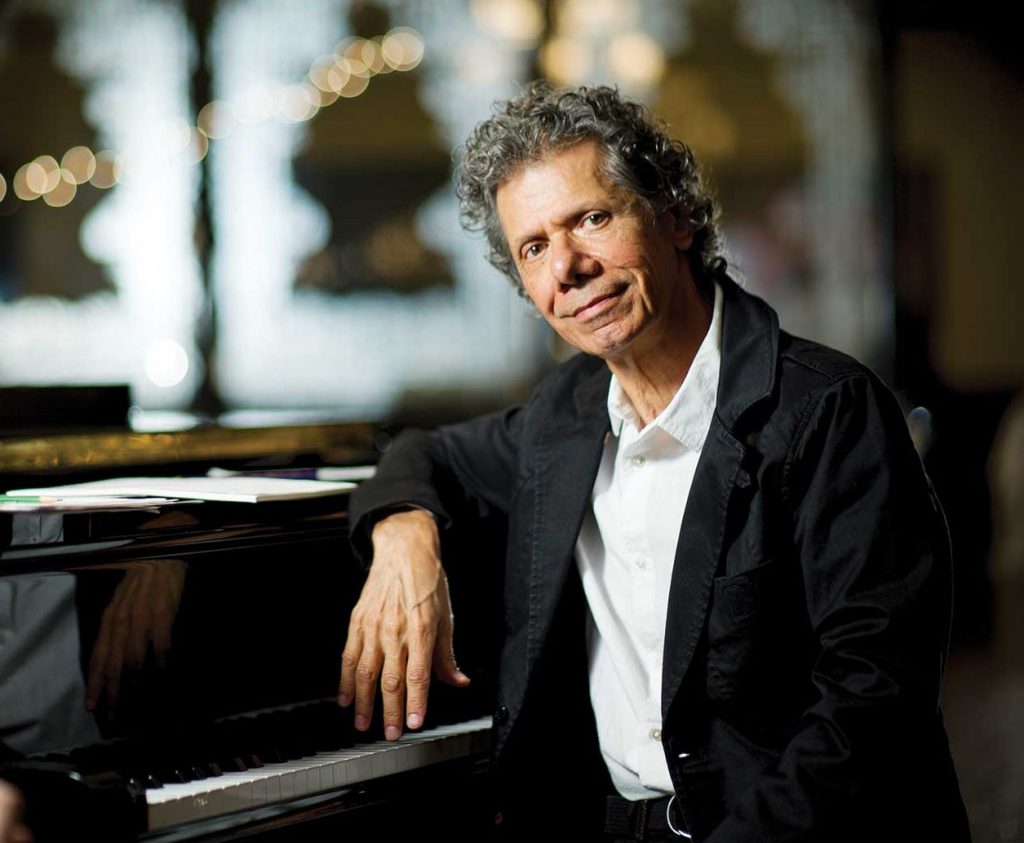 Jazz great Chick Corea may have left the building, but his career and influence show no signs of waning.
Jazz at Lincoln Center just announced an all-star tribute to Corea, who died in February, 2021,  and at Sunday's Grammy Awards he picked up two more trophies.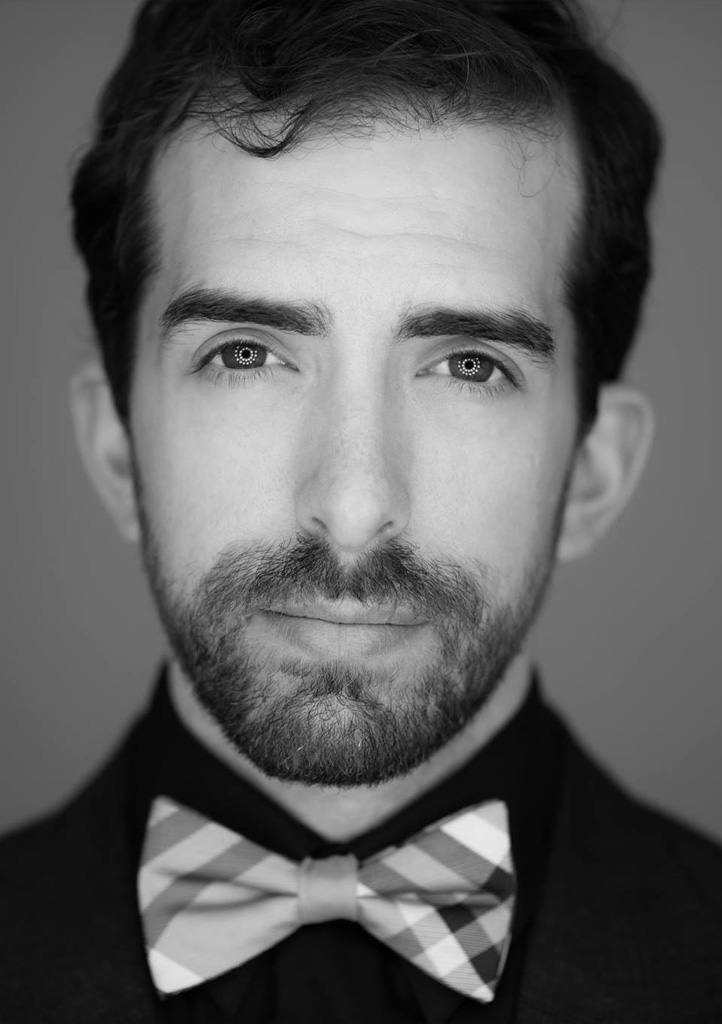 The Palladium is hopping on the bandwagon with a Chick Corea tribute concert in the Side Door on Thursday, April 28 at 7:30. Award-winning pianist Zachary Bartholomew and his trio (Paul Gavin, drums; Mauricio Rodriguez, bass) will remember Corea in a concert that features his musical compositions from the beginning to the end of his career.
For tickets and information please follow this link.
Although Chick passed in 2021 at age 79, he won two Grammy's a month later, and picked up four more nominations for the 2022 Grammy Awards, winning two. That gives the late artist a total of 27 awards in his career, which ties him for fourth place on the list of the all-time biggest winners in Grammy history.
This year Corea won Best Improvised Jazz Solo for "Humpty Dumpty (Set 2)" and Best Latin Jazz Album for "Mirror Mirror." He was also nominated for Best Jazz Instrumental Album for "Akoustic Band LIVE," but that award went to "Skyline" by Ron Carter, Jack DeJohnette, and Gonzalo Rubalcaba. He was nominated for Best Classical Compendium for "Plays" too, but the winner there was "Women Warriors: The Voices Of Change" by Amy Andersson, Mark Mattson, and Lolita Ritmanis.
His two Grammy wins was enough to tie Corea with fellow 27-time winner Alison Krauss for fourth place. Ahead of them are Beyonce and Quincy Jones, tied for second place with 28 trophies apiece, and classical conductor Georg Solti, whose record of 31 wins has stood for decades. Solti's last victory was in 1998, and it was also posthumous as he had died the previous September at age 84.