The first blues act I hired to play the Palladium was Tampa Bay's own Damon Fowler. A musical prodigy, Fowler was entertaining local audiences as a teenager and has grown into a major blues star, while keeping his roots in Tampa Bay.
During the pandemic we brought in Damon and his band for a video session, and he was impressed with the results. So much so that he'll be playing the Hough Hall stage this Saturday night and recording the live concert on video.
To make the show extra special, Damon is bringing in three-time Blues Music Award winner Jason Ricci (harmonica), along with Eddie Wright, Dan Signor, Justin Headley and Chuck Riley.
If you love Damon and the blues, you'll want to be in the audience for this live video recording. For tickets and information just follow this link.
The show was previewed this week by Tampa Bay Newspapers on its site. Here's that story:
---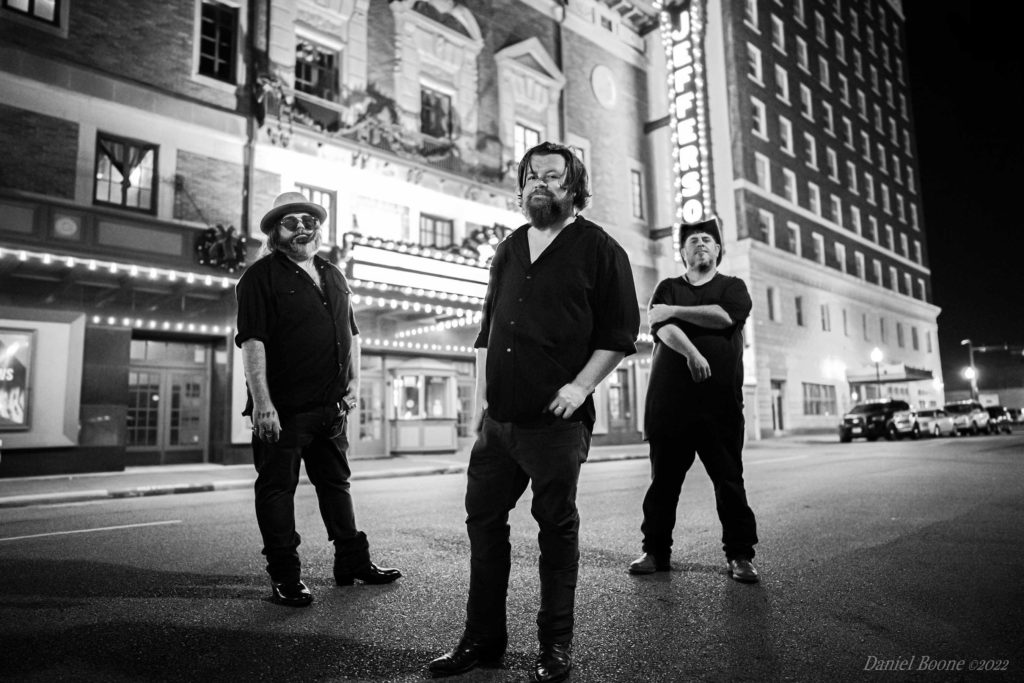 Damon Fowler and Friends to Play the Palladium
ST. PETERSBURG — Damon Fowler and Friends will perform Saturday, July 23, 8 p.m., at the Palladium at St. Petersburg College, 253 Fifth Ave. N., St. Petersburg.
Tickets start at $25. Call 727-822-3590 or visit mypalladium.org.
According to Steele Management, this show will be recorded for a live album.
Fowler, a roots-blues guitar guru, earned a Blues Music Award nomination for Best Blues Rock Album. His music is steeped with soul and representative of the many styles that make up the roots of American music. He has gained the respect of his peers given his featured slot in Allman Brothers alumni Butch Truck's Freight Train band and his side gig as guitarist in the Dickey Betts band. Critics have compared Fowler's guitar work to Johnny Winter and Jeff Beck, while his slide guitar is reminiscent of the late Duane Allman. Fowler can play fiery guitar runs with the best of them, and his lyrical work on lap steel and dobro makes him a standout performer among the legions of guitar heroes.
"Alafia Moon," Fowler's most recent release, debuted at No. 1 on the Billboard Blues Chart, and spent four months in the Top 20. The album combines all the influences that have shaped his distinctive roots-blues career.
Also performing will be three-time BMA Winner Jason Ricci, Eddie Wright, Dan Signor, Justin Headley and Chuck Riley.