TICKETS
Reserved: $45, $30.
Doors open at 6:30 pm for seating.
---
The Mersey Beatles! The world's most Authentic and only LIVERPOOL born Beatles Tribute Band was the resident band for over a decade at the world- famous CAVERN CLUB, where The Beatles got their start. These childhood friends have played in 20 countries, selling out shows worldwide. A Hard Day's Night is arguably The Beatles most perfect album and to celebrate the diamond anniversary of this masterpiece, The Mersey Beatles will play the album in its entirety in the first half of their show throughout 2024. The first set will also include "The Ed Sullivan performance". In the second half the boys will take you on a trip to "pepperland", for a walk down Abbey Road and back to Shea Stadium. The Mersey Beatles show "A Hard Day's Night" will be a night to remember.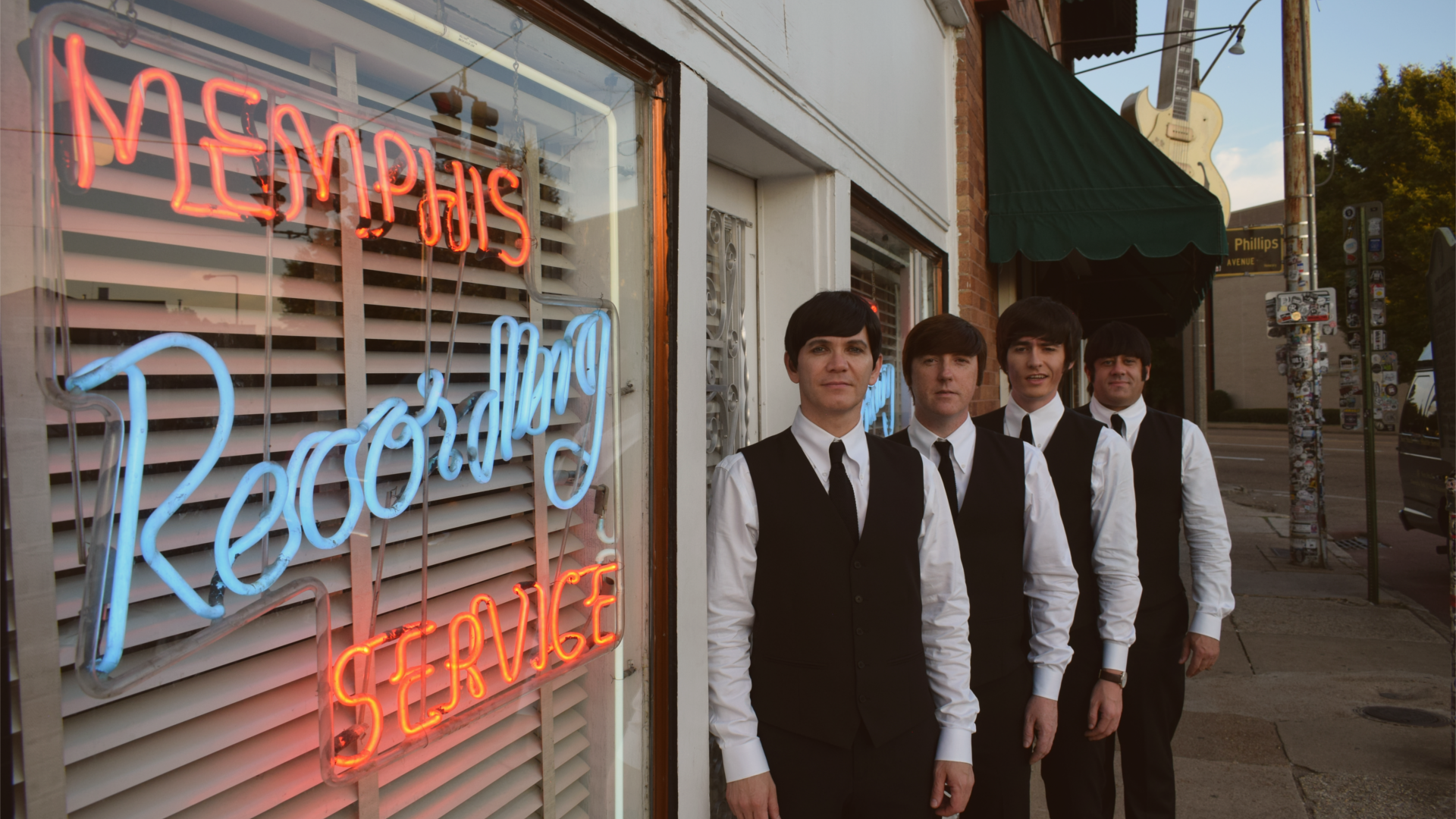 ---
Presented by Lightning Productions.