The South has long been known for hospitality and down-home music. Within the last 10 years, the region has seen the emergence of a musical group of young musicians who are masters of their craft and embody the soul and spirit of Dixie. The band creating all the buzz, called Southern Hospitality, is composed of lap steel and guitar master Damon Fowler, guitarist extraordinaire J.P. Soars, and keyboard wizard Victor Wainwright.
The three artists are musician's musicians, each bringing a unique style and fresh translation of the great Southern soul, blues, and rock music that came before them. Together, their mutual chemistry, high energy, and skill sets create a cohesive vision, with echoes of Muscle Shoals and Macon, that organically flows together into an entirely original and dynamic form of Americana, Southern soul roots music with a modern sensibility.
Backtrack Blues Band opens the show.
Top #10 Billboard and FOUR Blues Music Award Nominations
"…Southern Hospitality has significant players in the blues world taking notice. Fowler, Wainwright, and Soars share much love for the songs of the South. The hot jazz and funk of New Orleans, classic country, gospel, soul, and blues that became rock-n-roll in Memphis and went global by way of a trucker named Elvis." – Blues Wax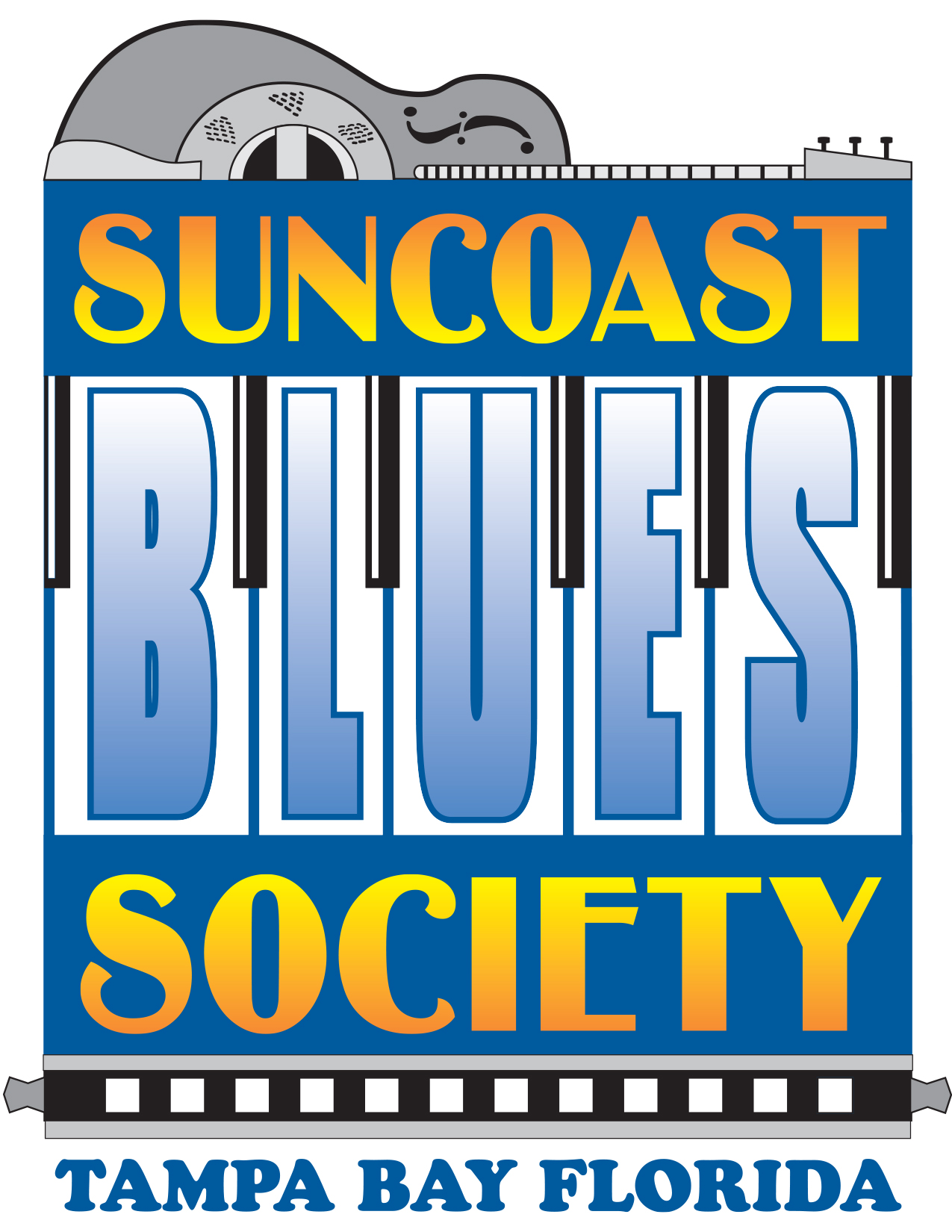 ---
Presented by Suncoast Blues Society and The Palladium.
---
TICKETS
Premium General Admission: $40.
General Admission: $25.