TICKETS
General Admission: $15 in advance/$20 day of show.
Doors open at 6pm for seating.
---
A holiday music concert performed by local instrument groups to include the St. Petersburg College Jazz Band; the Pinellas Youth Symphony; the Second Winds, elite musicians from local community bands; and the Second Time Arounders Marching Band, conducted by Bill Findeison.
About the Second Time Arounders
The Band was founded in 1983. The idea came about when William (Bill) Findeison (pronounced Fin-Die Son) a music store owner, was having a conversation with Herb Melloney the Executive Director of the St. Petersburg, Florida Festival of States. Bill The Greater St. Petersburg Area Awesome Original Second Time Arounders Marching was looking for an innovative way to advertise his store during the festival. Herb was sure that a float of some kind was not the right answer for Bill. After a while the question came up, "what happens to all those kids who played a musical instrument in their high school and college bands after they graduate? Would they like a chance to march in a parade one more time?"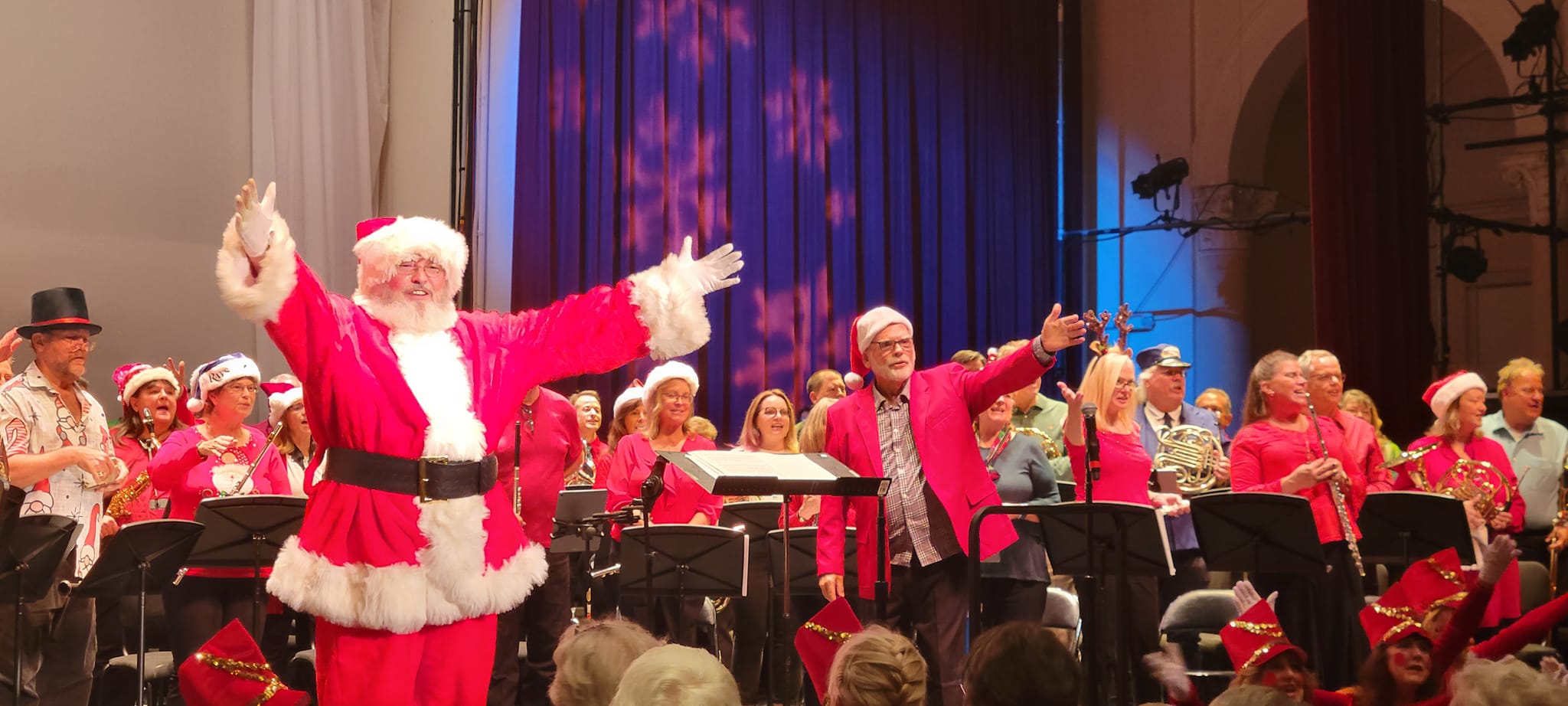 ---
Presented by Second Time Arounders Marching Band.