TICKETS
Reserved: $50, $40.
General Admission: $25 in advance, $30 one week prior (beginning Wed, Nov. 1).
Doors open at 6:30pm for seating.
---
Bill Wharton is a powerhouse entertainer, mixing his Bluesy slide guitar and soulful voice into an unforgettable, high energy show. His very own hot sauce spices up a big pot of gumbo while he spices up the show with his own original Blues. It's a soul-shouting picnic of Rock and Roll brotherhood, with the audience stirring the pot, and at the end of the show, everyone eats.
Sauce Boss will bring his signature gumbo show and original Florida swampy blues for his first return to the Palladium since a mainstage show with Dr. John in 2009.
Jimmy Buffett sings about him in "I Will Play for Gumbo". Wharton's anthem, "Let the Big Dog Eat" was included on Buffett's "Late Night Menu at the Margaritaville Cafe" album. Albert Castiglia released his cover of the tune, and it hit #1 on blues charts. Let the Big Dog Eat has also appeared in the movies "Something Wild" (Jonathon Demme), and the Rock Doc, "Jimmy Carter Rock and Roll President." This tune and sixteen other works in the documentary earned Wharton "'Best Original Score" from the Los Angeles Film Awards.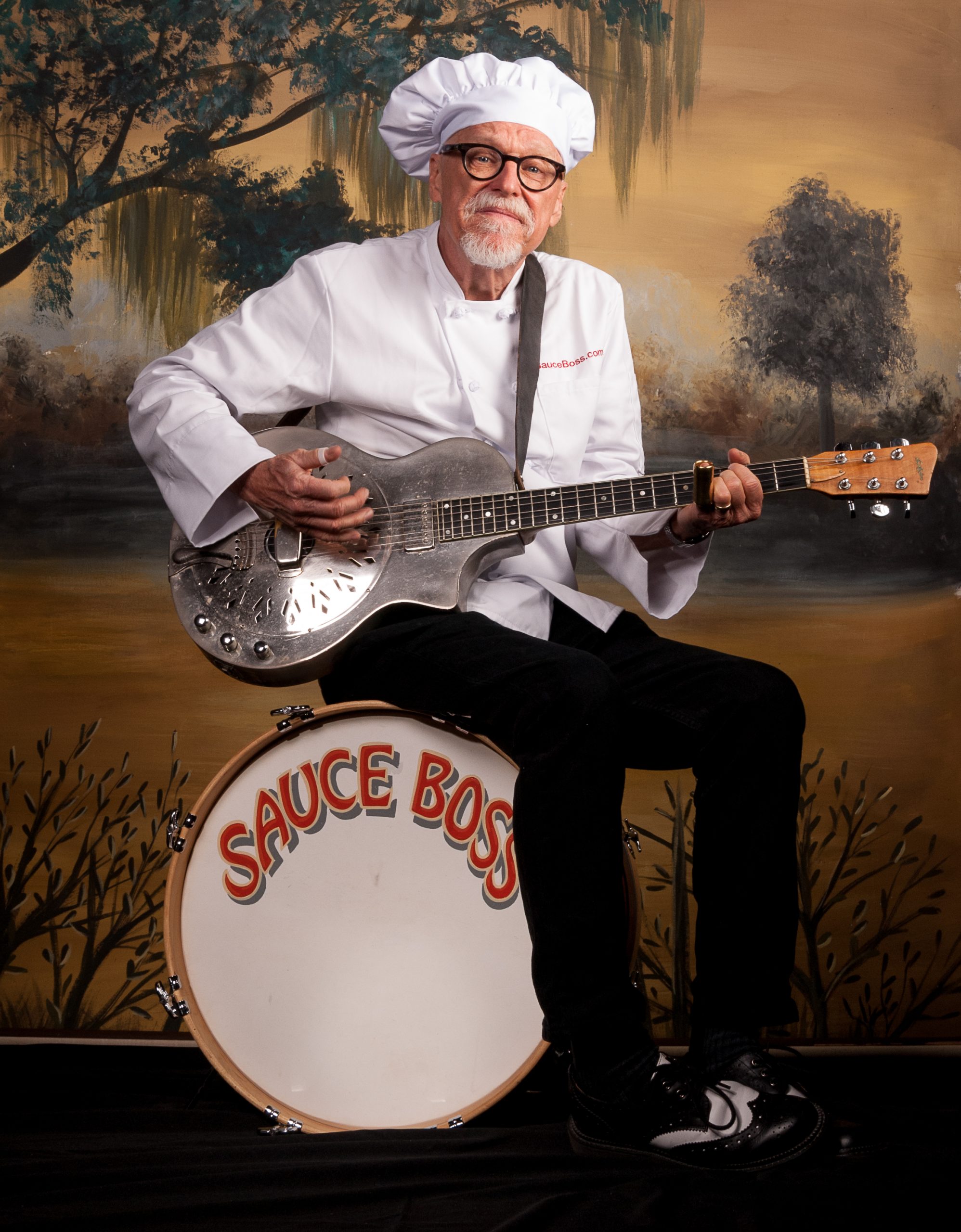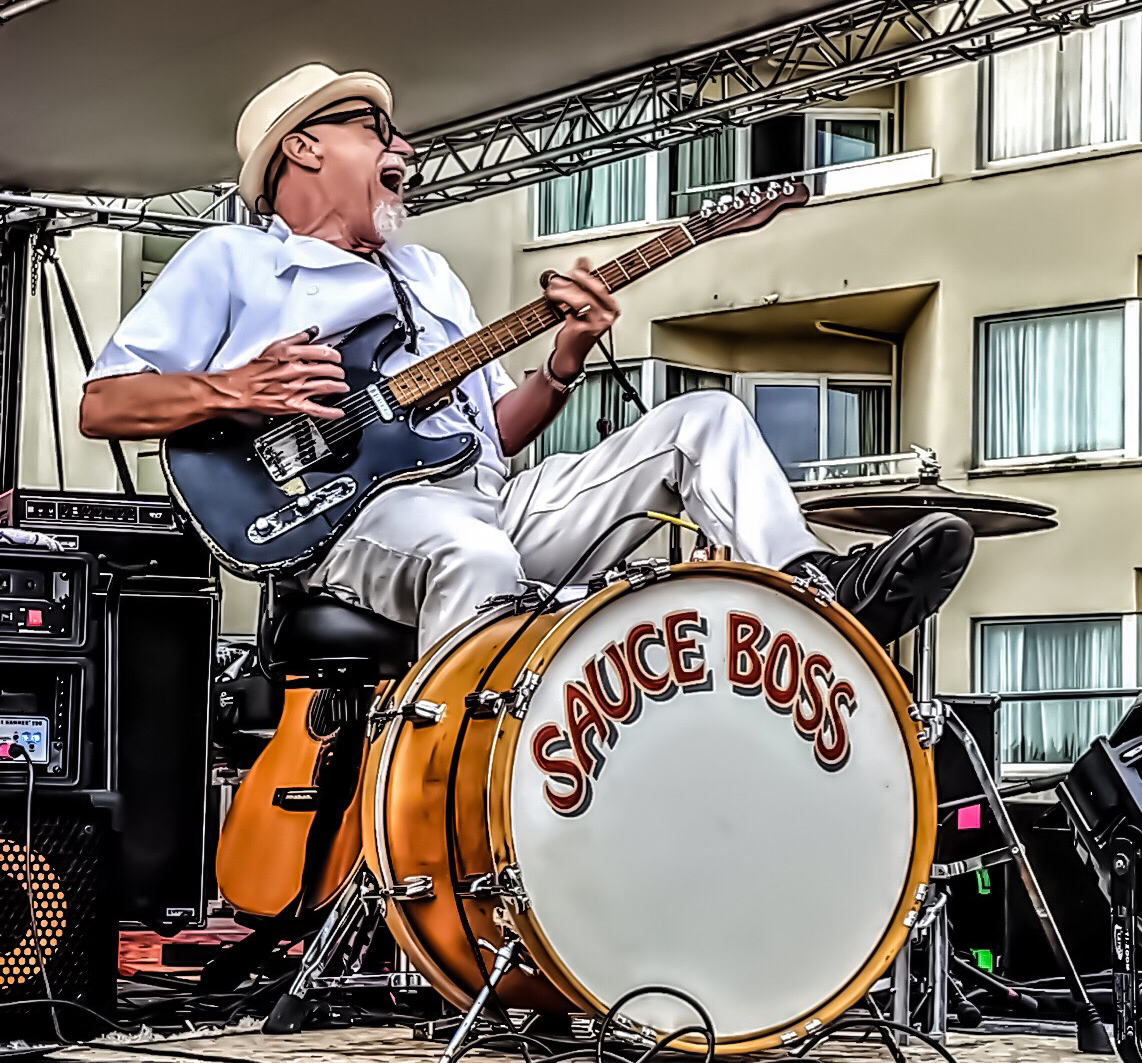 ---
Presented by William Wharton, 5 Arts Entertainment, and The Palladium.