This performance will mix original work composed by Mauricio J. Rodriguez and Vicente Viloria, with a mixture of the new Cuban contemporary music and some Latin jazz staples. Bassist, composer, producer, and educator, Mauricio J Rodriguez is one of the finest musicians of his generation in Cuba. He was member of Fervet Opus jazz quartet, one of the most important Latin jazz bands in Cuba in the 80's, touring around the world to many festivals and concert including The Havana Latin Jazz Festival, Jamboree, Bratislava, Spain, and Moscow, among others. He now teaches at Saint Leo University.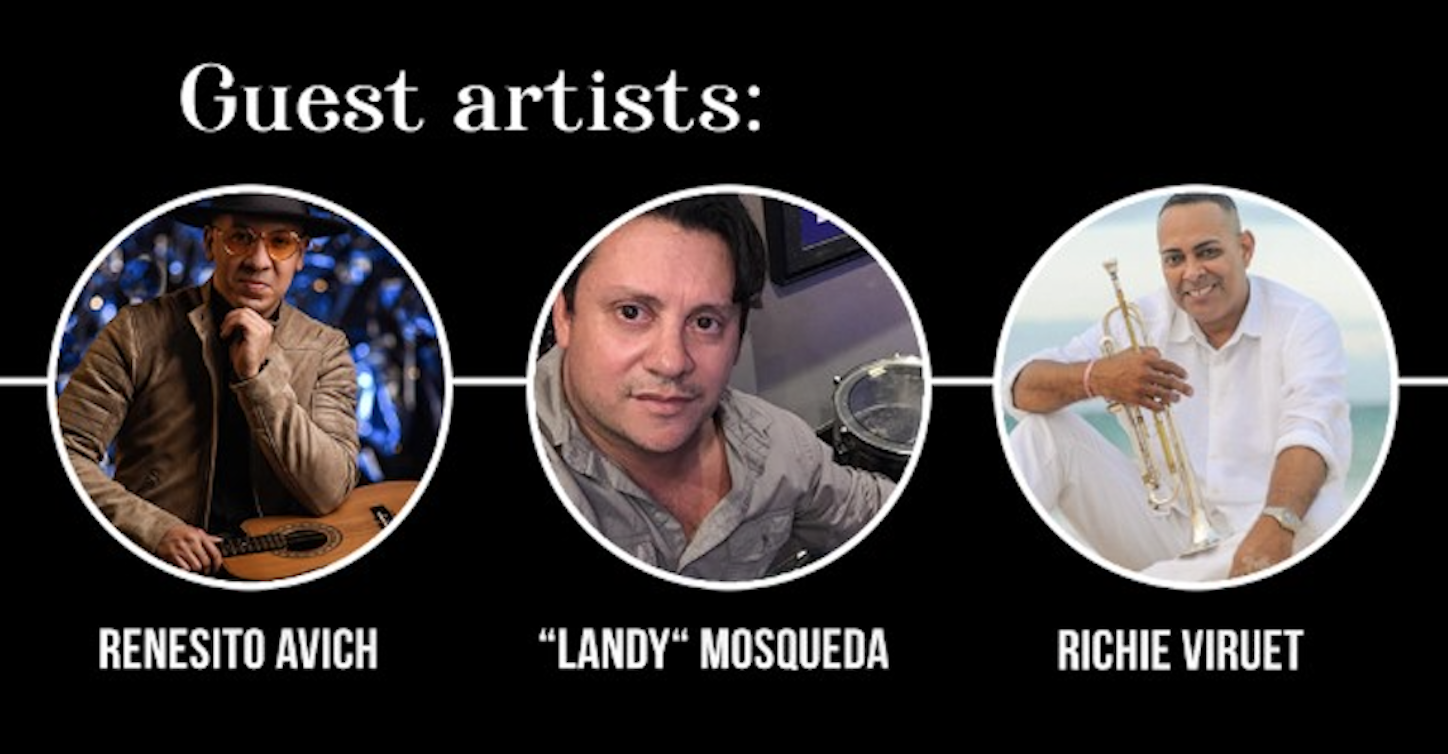 This concert highlights music from their CD "Luz" produced by Mauricio and Vicente. Joining this performance will be Zachary Bornheimer- saxophone, John W. Richardson- piano, Andy Forner- drums, Sergio Gala- percussion, Mauricio Rodriguez- bass. Special guests include Richie Viruet on trumpet, Renesito Avich on Cuban Tres and Guitar, and Orlando "Landy" Mosqueda, on percussion and piano.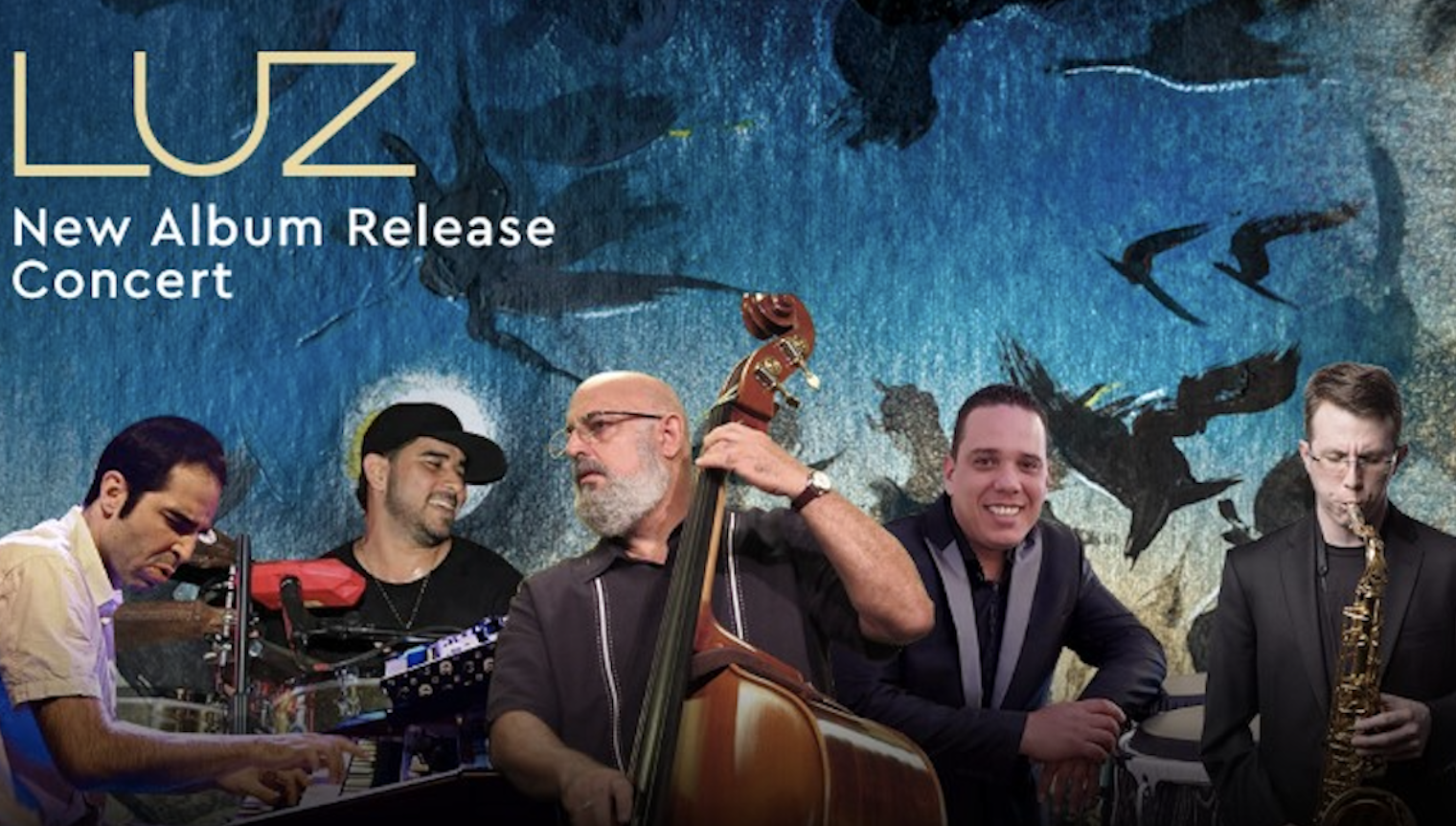 Produced by David Manson and EMIT with support from the Palladium Theater as a partner.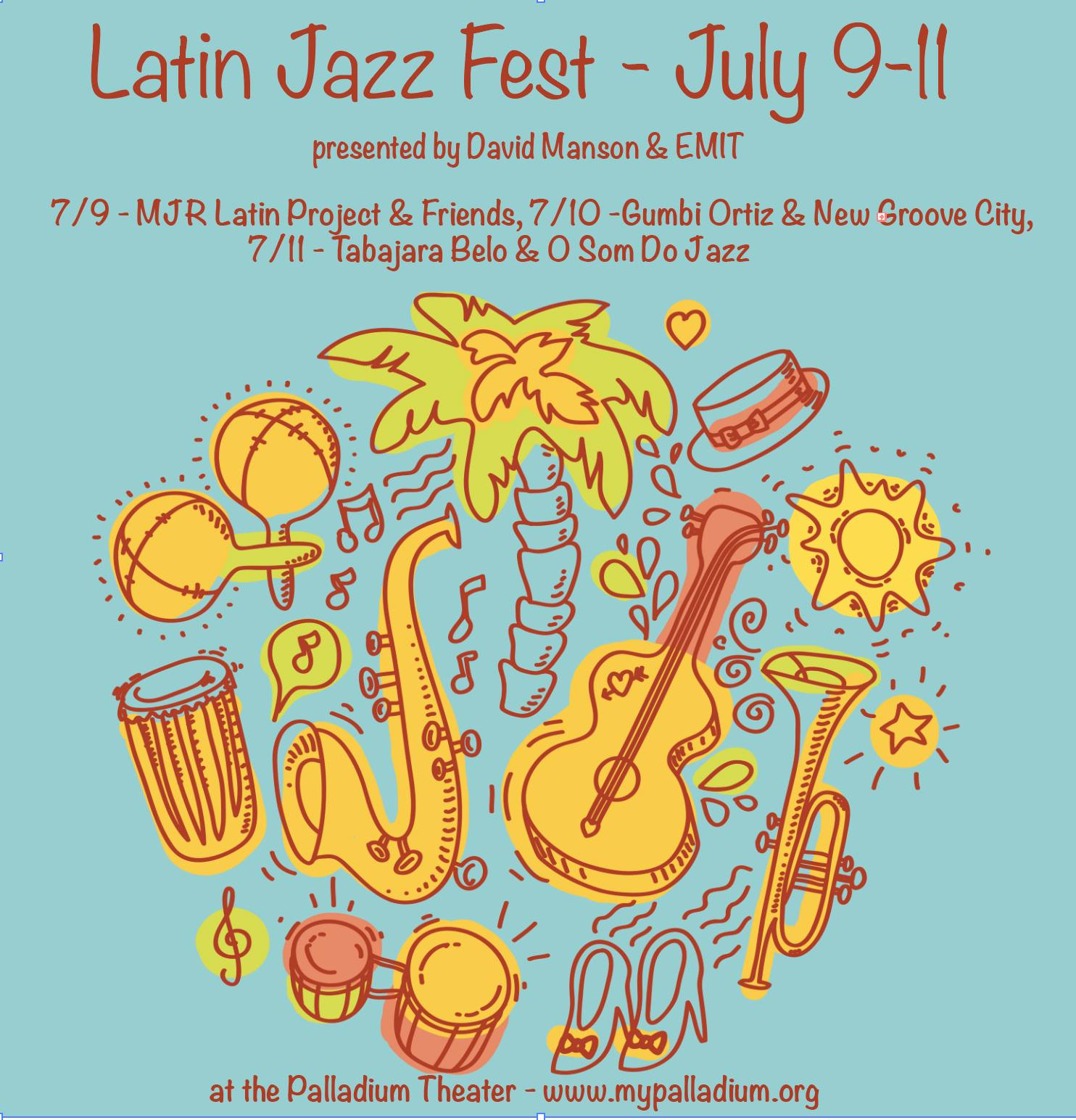 ---
This is a limited-seating, socially distanced, and no-intermission event designed for maximum safety and comfort.
Beginning Thursday, June 3, face coverings for vaccinated individuals are voluntary. For more information on St. Petersburg College's safety policies, click here.