Gumbi Ortiz is known around the world for his exciting conga performance and his knowledge of rhythm and percussion. Born Gamaliel Ortiz in the South Bronx to a Puerto Rican father and Cuban mother, Gumbi has been superstar guitarist Al Di Meola's main percussionist for more than 25 years. He. is also a teacher, a session player and leader of the Florida-based "Latino Projekt". New Groove City is an improvisational Afro Cuban band using the clave as its foundation for improvisation mixed with jazz harmonies, Afro Cuban rhythms and some funk! The group features top Latin jazz artists Butch Thomas – saxophone, Kenny Walker – bass, Aron Ferre – keyboards, Luis Alicea – drums & Gumbi Ortiz – percussion.
Produced by David Manson and EMIT with support from the Palladium Theater as a partner.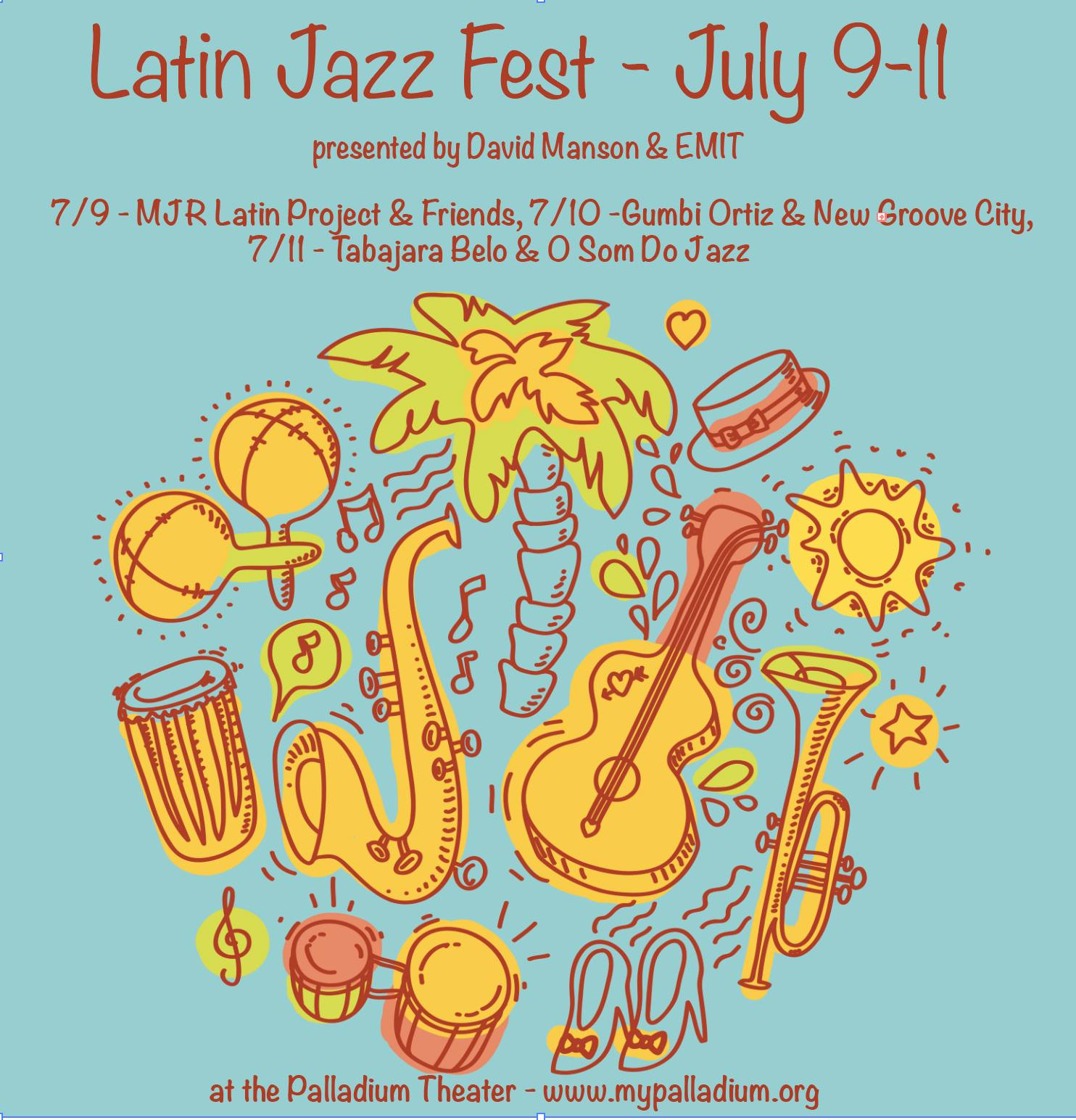 ---
This is a limited-seating, socially distanced, and no-intermission event designed for maximum safety and comfort.
Beginning Thursday, June 3, face coverings for vaccinated individuals are voluntary. For more information on St. Petersburg College's safety policies, click here.