TICKETS
Reserved: $40, $20, $15.
Doors one hour before each posted showtime.
---
Bay Area Performing Art & Casting presents: DREAMLAND (or a musical riff on Shakespeare's Midsummer set during the declassification of Area 51) is exactly what the title says it is – or is it? Who thought it would be a good idea to give a group of high school honor students free rein in a top-secret military base two days before it opens to the public? Will there be aliens? Maybe. A show choir? Definitely.
An over-the-top, B-movie-style musical comedy with a score that blends contemporary musical theatre pop with the smooth sounds of the 1950s, DREAMLAND is the brainchild of Chris Miller & Nathan Tysen, award-winning songwriters of Tuck Everlasting on Broadway. The show was originally commissioned by the Educational Theatre Association for the 2019 International Thespians Festival.
DREAMLAND is presented by arrangement with Concord Theatricals.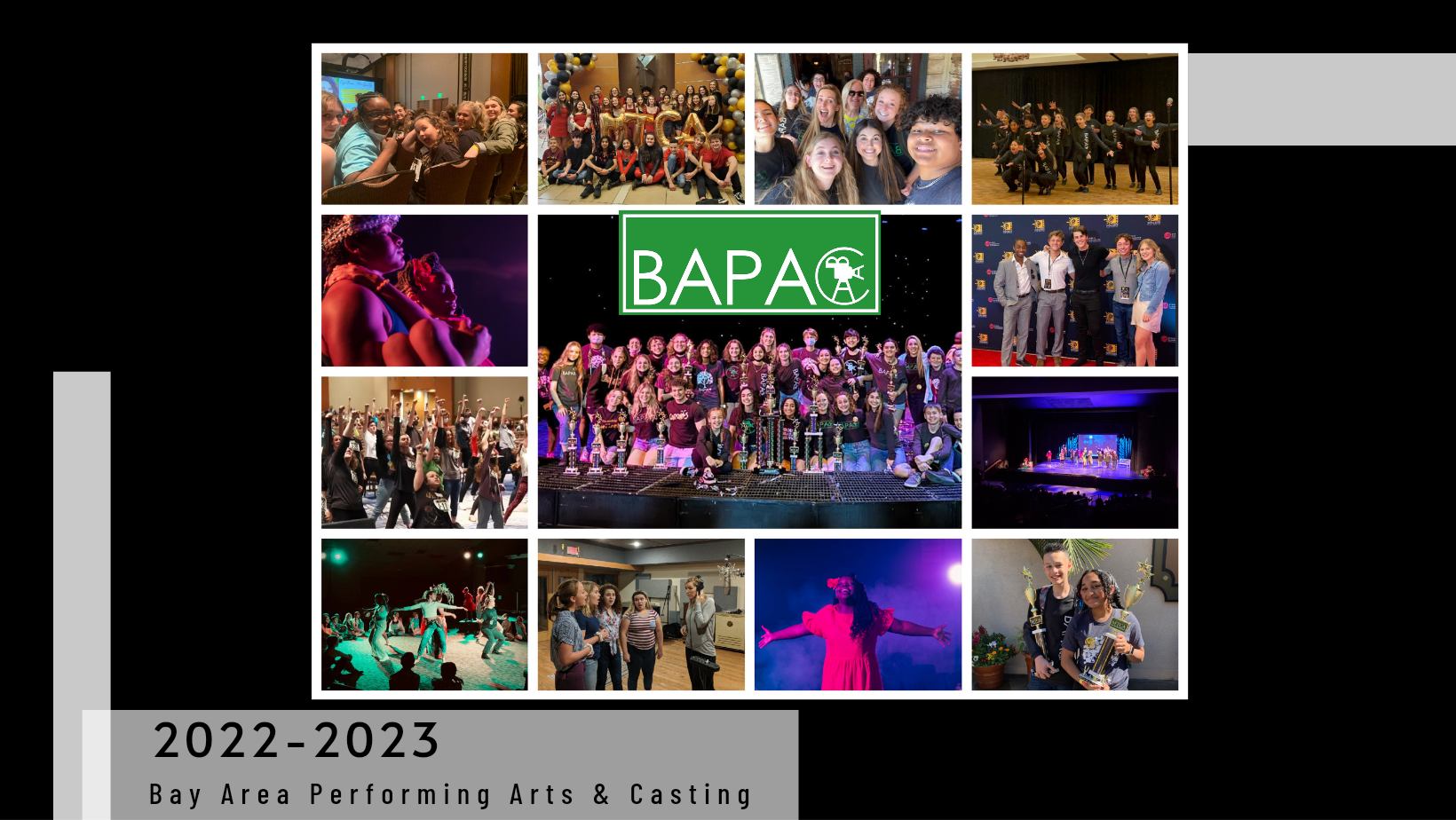 ---
Presented by Bay Area Performing Arts and Casting, Inc.