The Palladium at St. Petersburg College has selected eleven Tampa Bay performers to be members of the initial Palladium Creative Class of 2021. Each artist receives a stipend of $2,500 that will be used to create a new project for the Palladium.
Class members include:
James Suggs – Jazz
Nate Najar – Jazz
La Lucha (Mark Feinman, Alejandro Arenas and John O'Leary) – Jazz
Jeremy Carter – Jazz
Damon Fowler – Blues
Elizabeth Baker – New Music
Helen Hansen French – Dance
Lauren Ree Slone – Dance
Jeremy Douglass of The Florida Bjorkestra – Pop
"The Palladium is thrilled to be able to support to these talented artists as they create new work. To be an arts town you must support your homegrown talent. This is one of the ways we can do that."

Paul Wilborn, Palladium Executive Director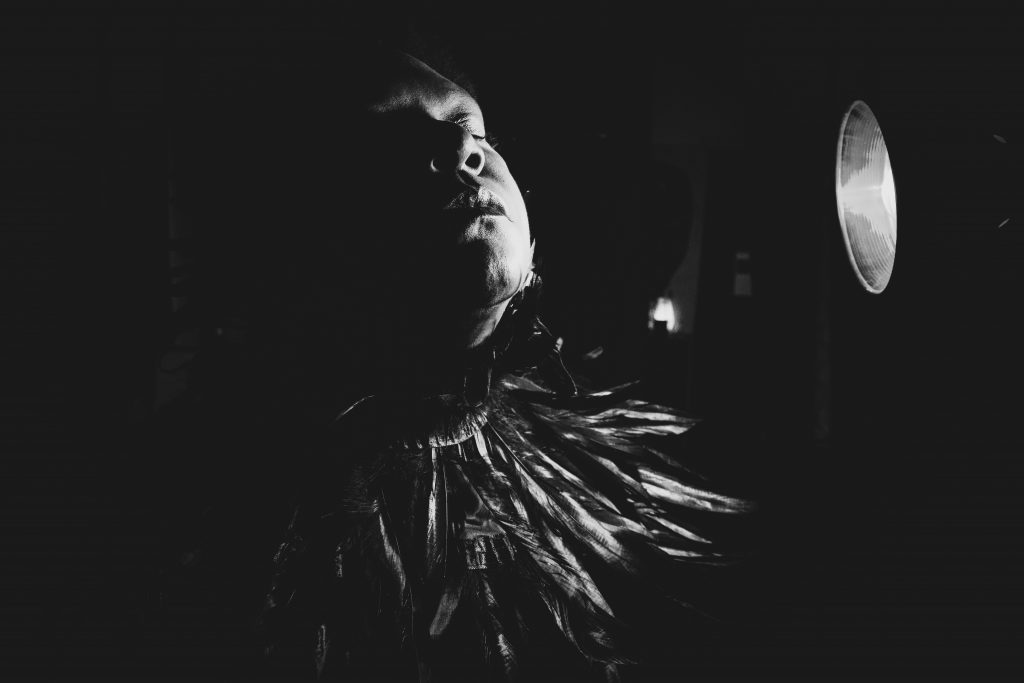 Elizabeth Baker
FIELD STUDIES – floraFauna
FIELD STUDIES invites participants to consider an improvisational performance experience in which performer is seen as an equal collaborator alongside all object elements in a naturally occurring soundscape. Through dismantling the human narrative, this project seeks to foster dialogue and act as a revolutionary resistance against systemic inequity.
---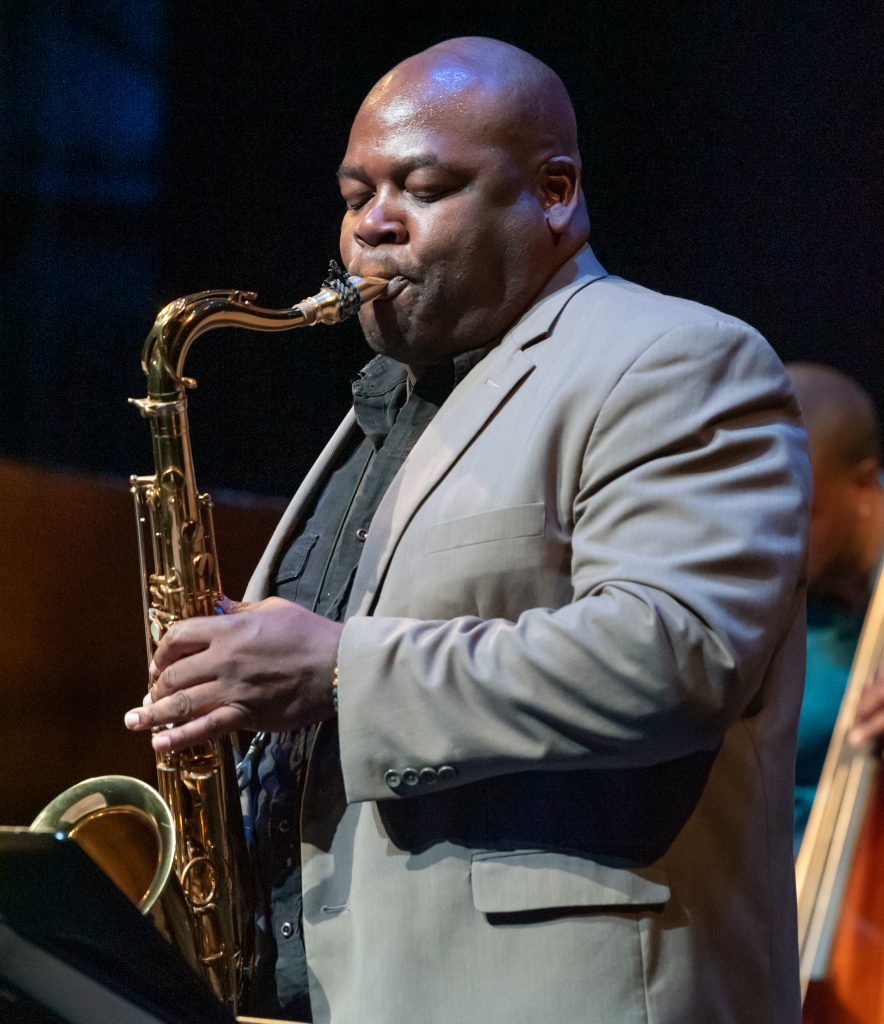 Jeremy Carter
Rubber Band
Rubber Band will be focusing on expanding brand awareness, bolstering social media presence by improving web services, and taking time to individually focus on music.
---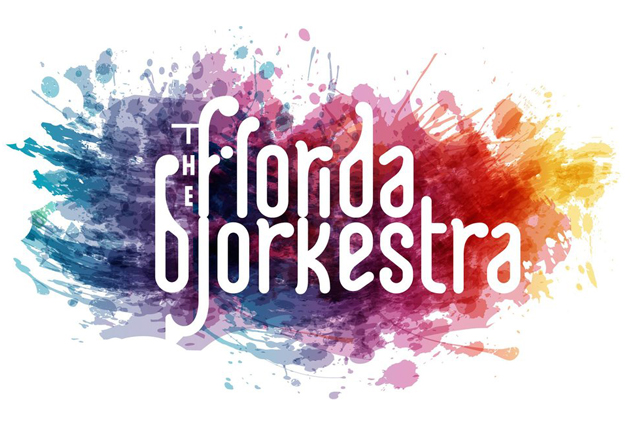 Jeremy Douglas
Bjorkestra
Grant was used to prepare publicity materials and create musical arrangements and charts for Buffyfest, the celebration of all things Buffy The Vampire Slayer.
---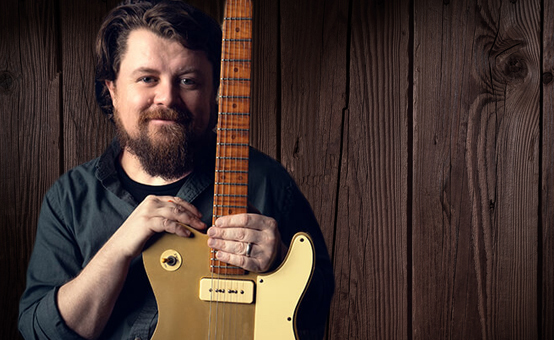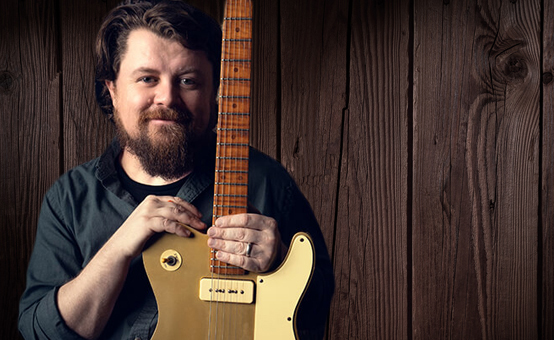 Damon Fowler
Fowler's Garage

Fowler's Garage will help bring the modern-day lime music experience to the people who are curious about it by providing higher quality to live streams and documenting gig stories while on the road.
---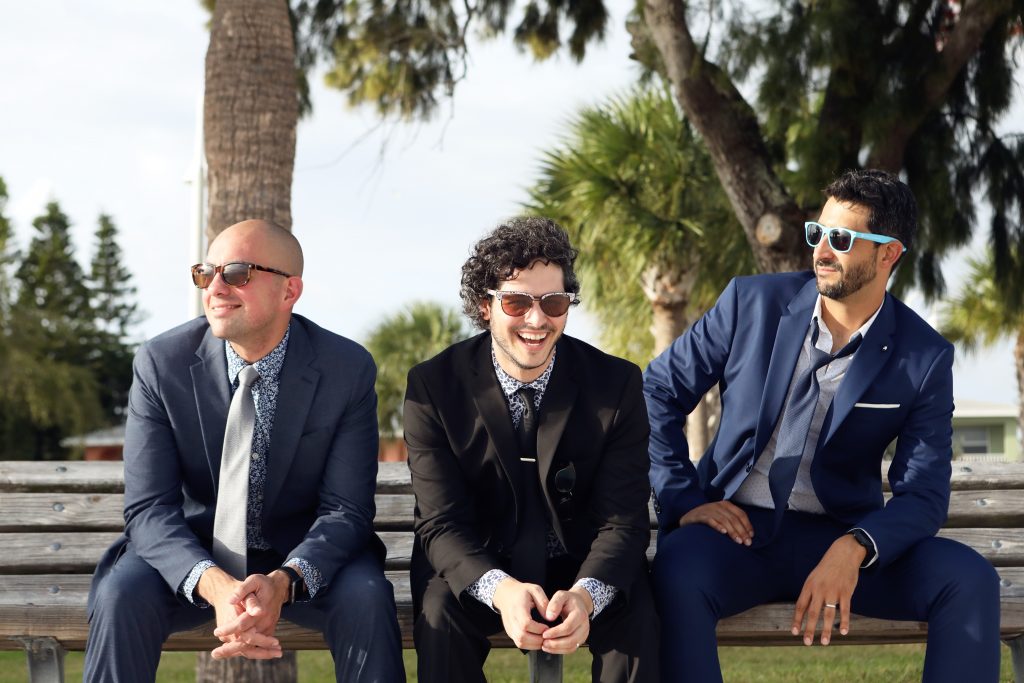 La Lucha
La Lucha with Strings

La Lucha will be presenting a collaborative show featuring a small string ensemble from the Florida Orchestra. Additionally funds will be used to film and record this show for future online use.
---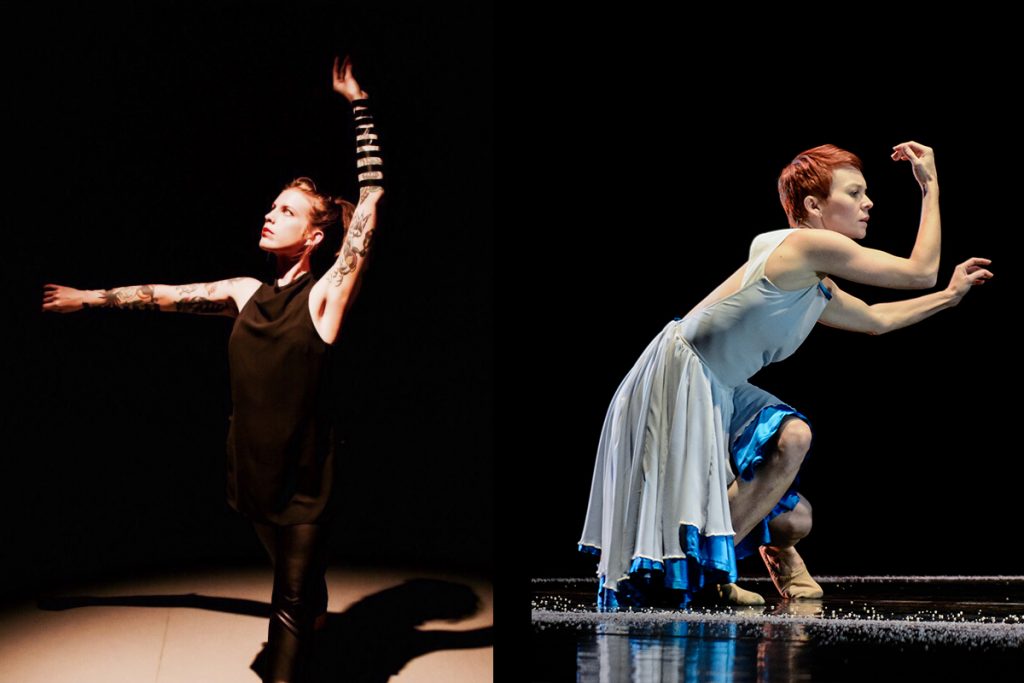 Helen Hansen French and Lauren Ree Slone
BEACON 21

In addition to producing the annual dance platform BEACON the funds will also be used to commission another choreographer (TBA) to create a duet for French and Slone to be performed in BEACON 21.
---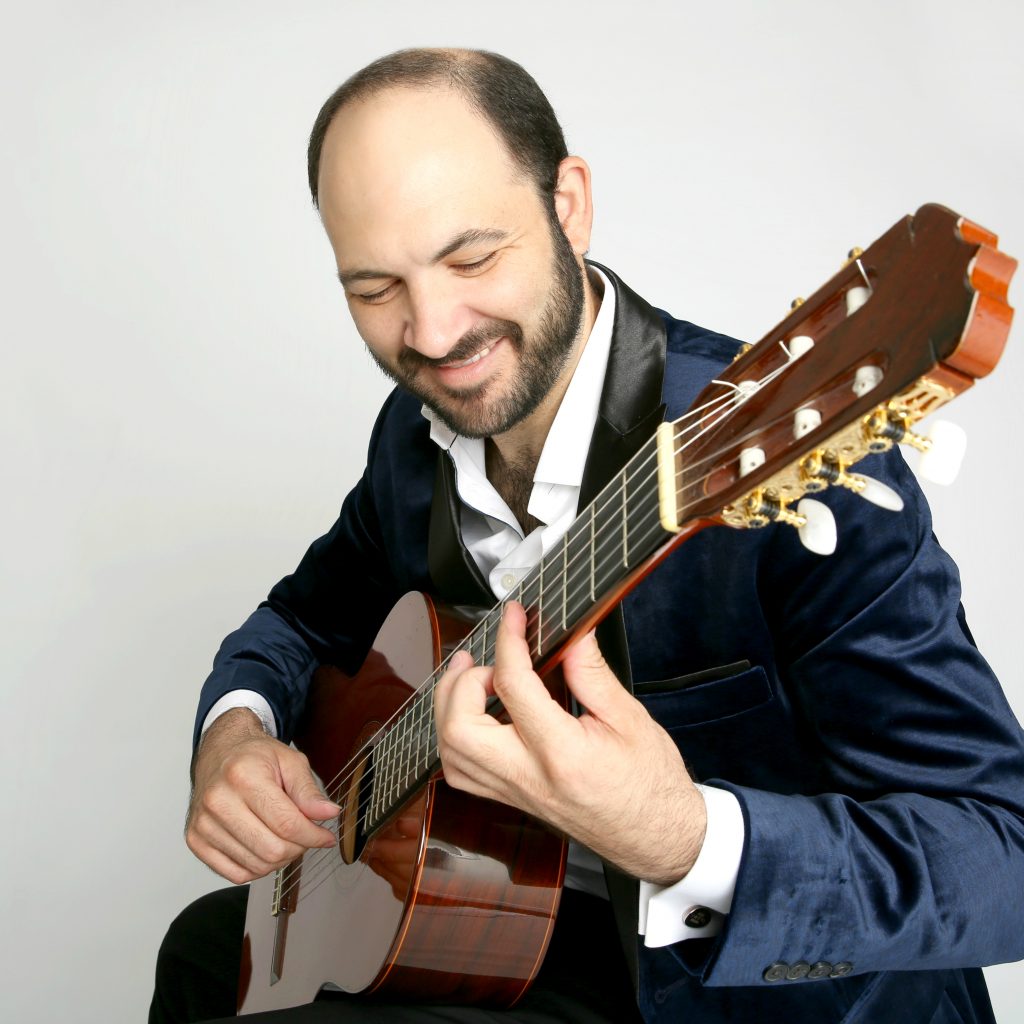 Nate Najar
Palladium LIVE

Palladium LIVE project is intended for musicians and the theater to safely and successfully perform for a paying audience through the Covid-19 pandemic. For this project Najar consulted with the Palladium staff to setup and equipment and operational process to produce concert films in a live stream show process.
---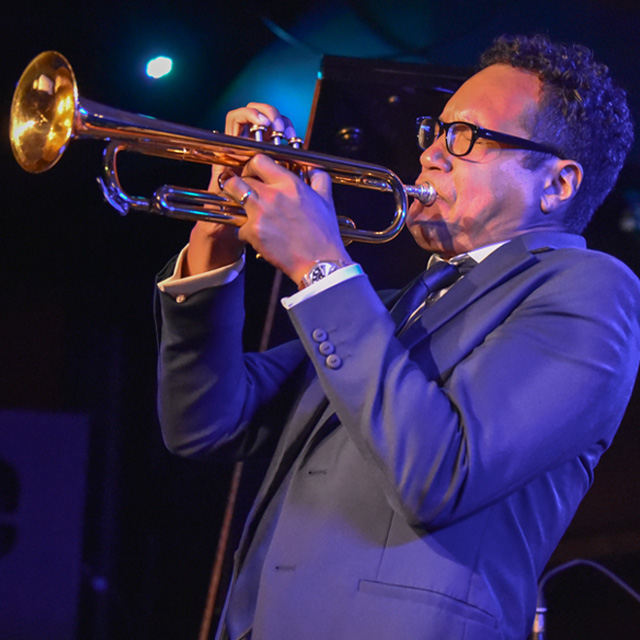 James Suggs
James Suggs Quintet

James Suggs will be creating a new and higher level show with quintet to be presented in 2021.
---

The Palladium Creative Class of 2021 is made possible by support from the Hough Family Foundation and Smith and Associates Real Estate.